Hey there losers! I've been MIA while I let My tattoo heal, but I signed back in to Niteflirt again last night and I got a HUGE influx of puppets, both old and new! This 100% FREE clip is outing a blackmail fetish loser who  decided he didn't want to play by the rules… Meet "Louise," email: lasalas12121981oak@yahoo.com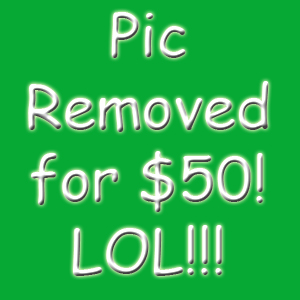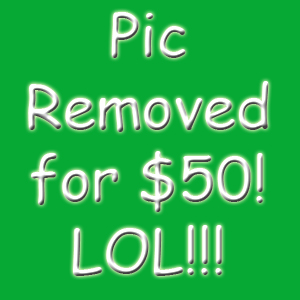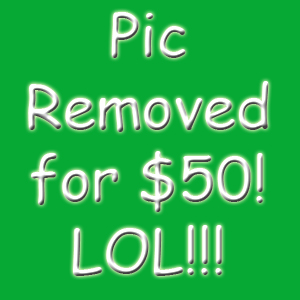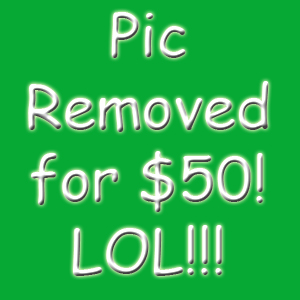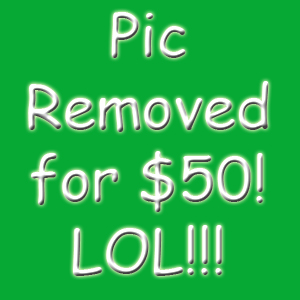 And here's a funny little animated gif I made of him lol!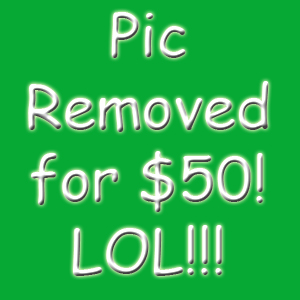 So, Louise, I'll be waiting (IM)patiently for My $750 that will get your pics, info, and clip down… ;3 And no, you calling and whining for Me not to post it will not work. Money talks, you don't!
Princess_Kiara: Any last words before I hit 'submit' and turn you into the newest celebrity on My blog? Still time to pay to make Me stop…
lasalas12121981oak: Im fucked
Yes, yes you are… LOL!
—
And now on to a second loser who thinks that blackmail is 'just a game' or a 'fantasy' with Me… Hope you like this fantasy, freak! It's going to be $50 per picture to get them removed. Oh, and I don't care that I blocked you on NF! you can still use amazon, paypal, gift rocket, and many other tribute avenues to please Me. dylanmcguire859@gmail.com, start paying up, freak!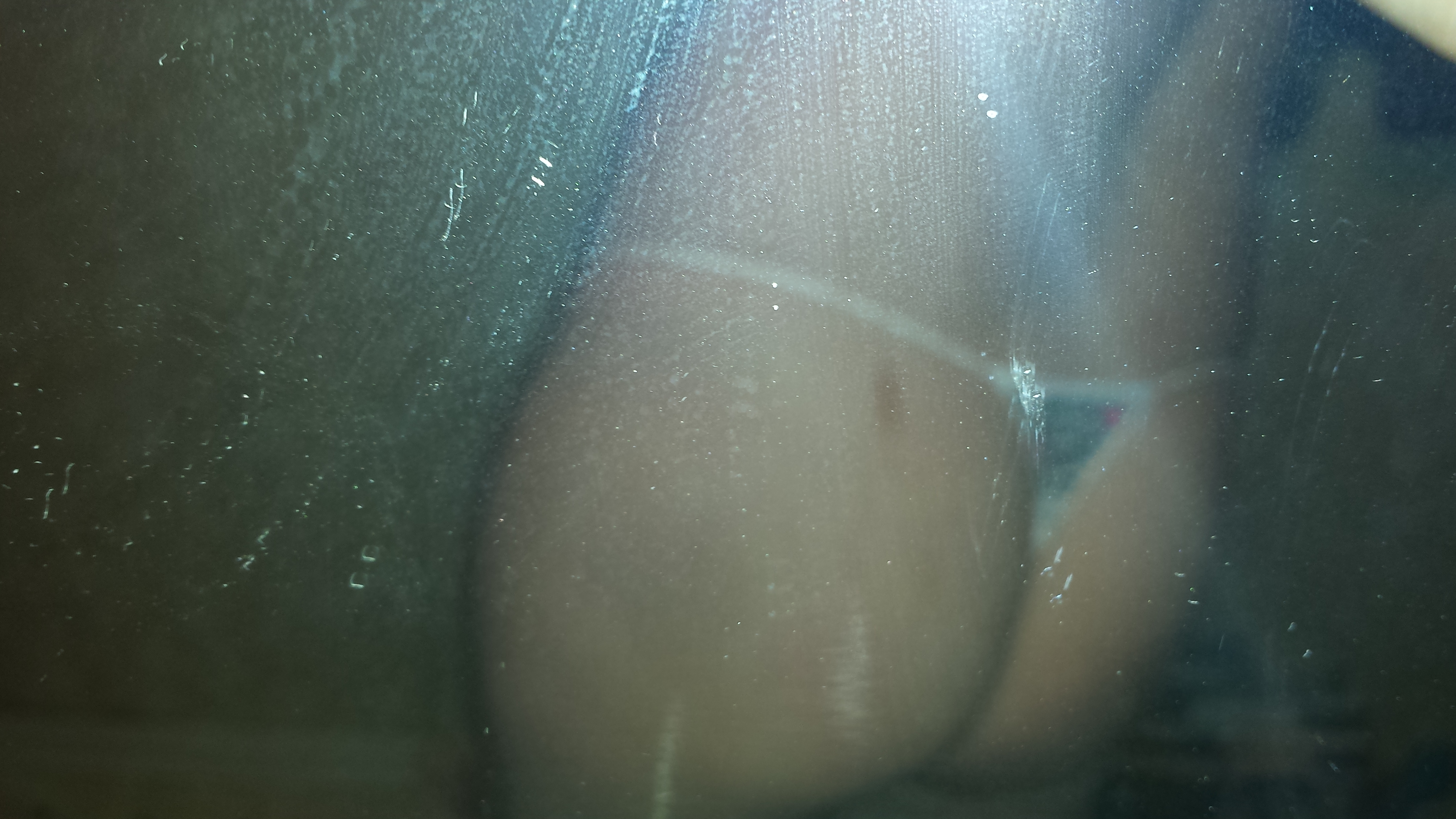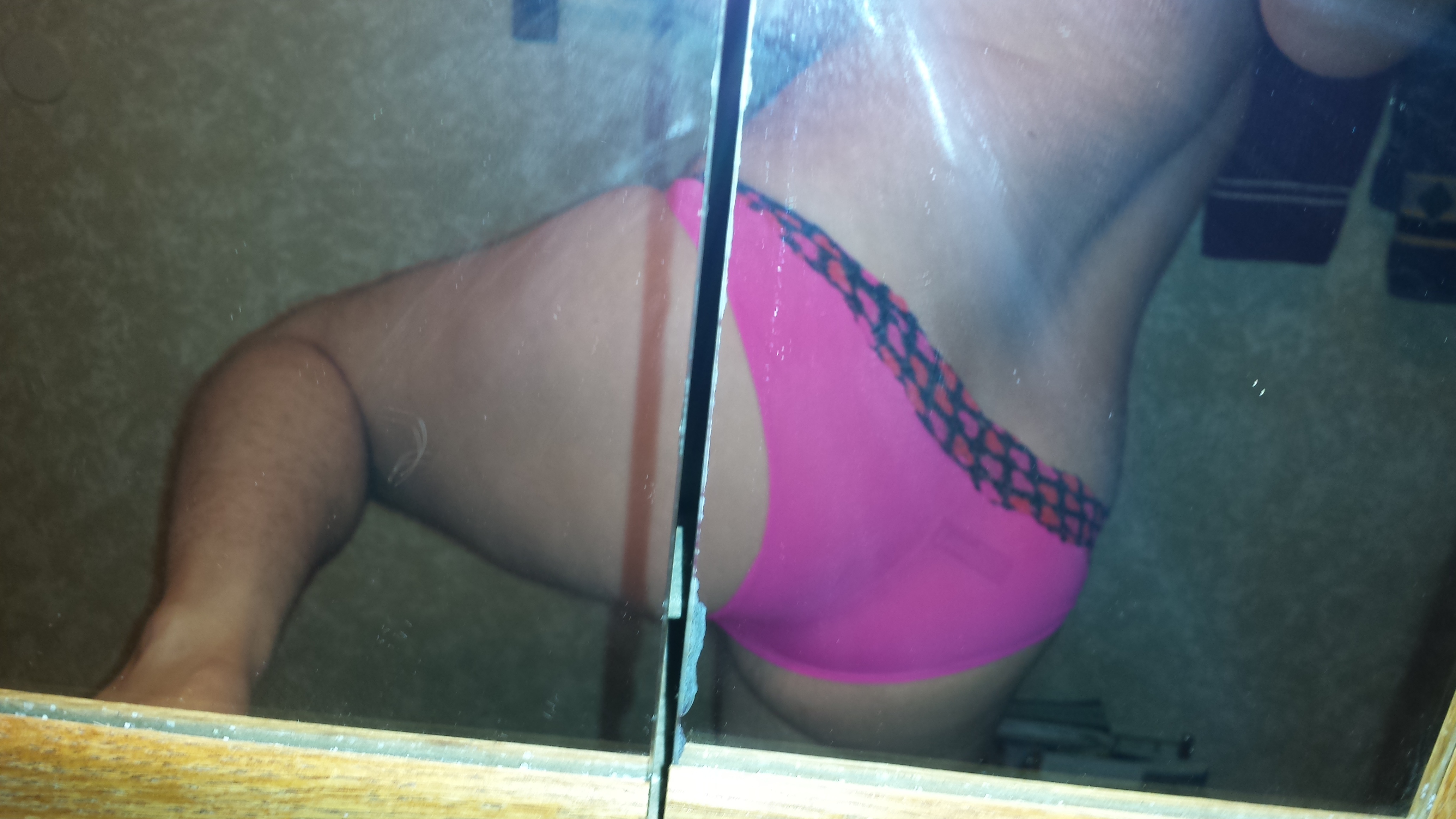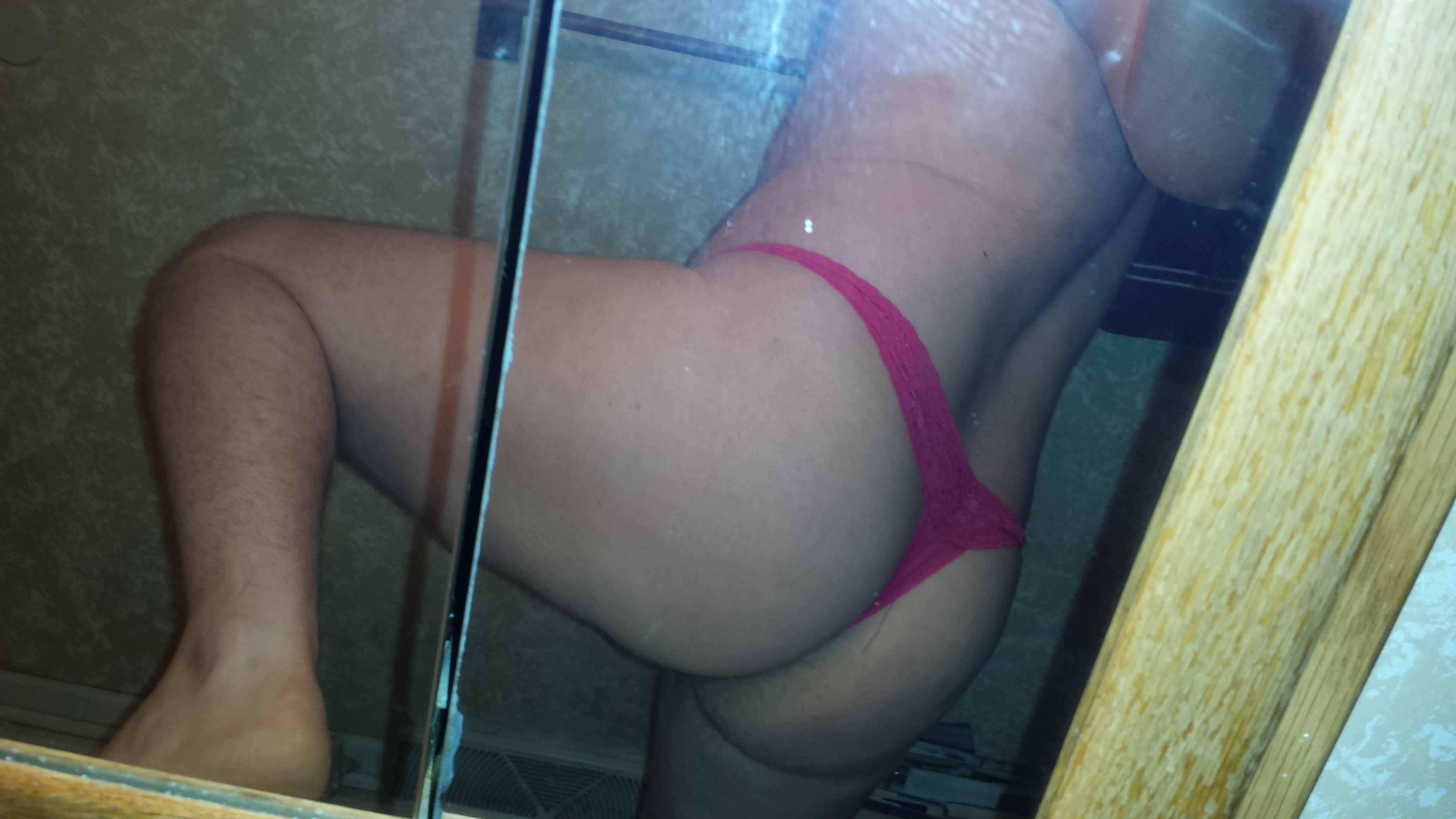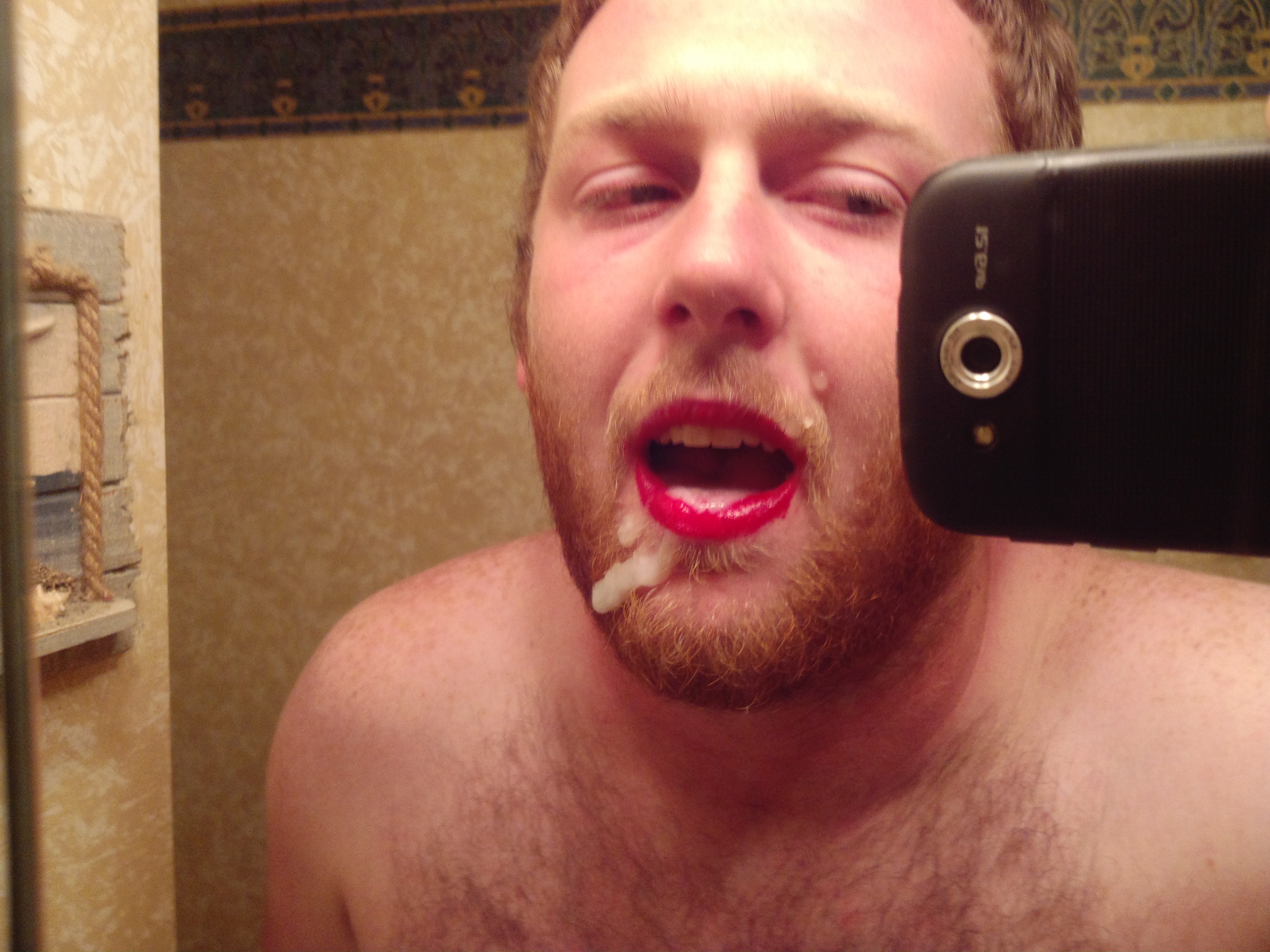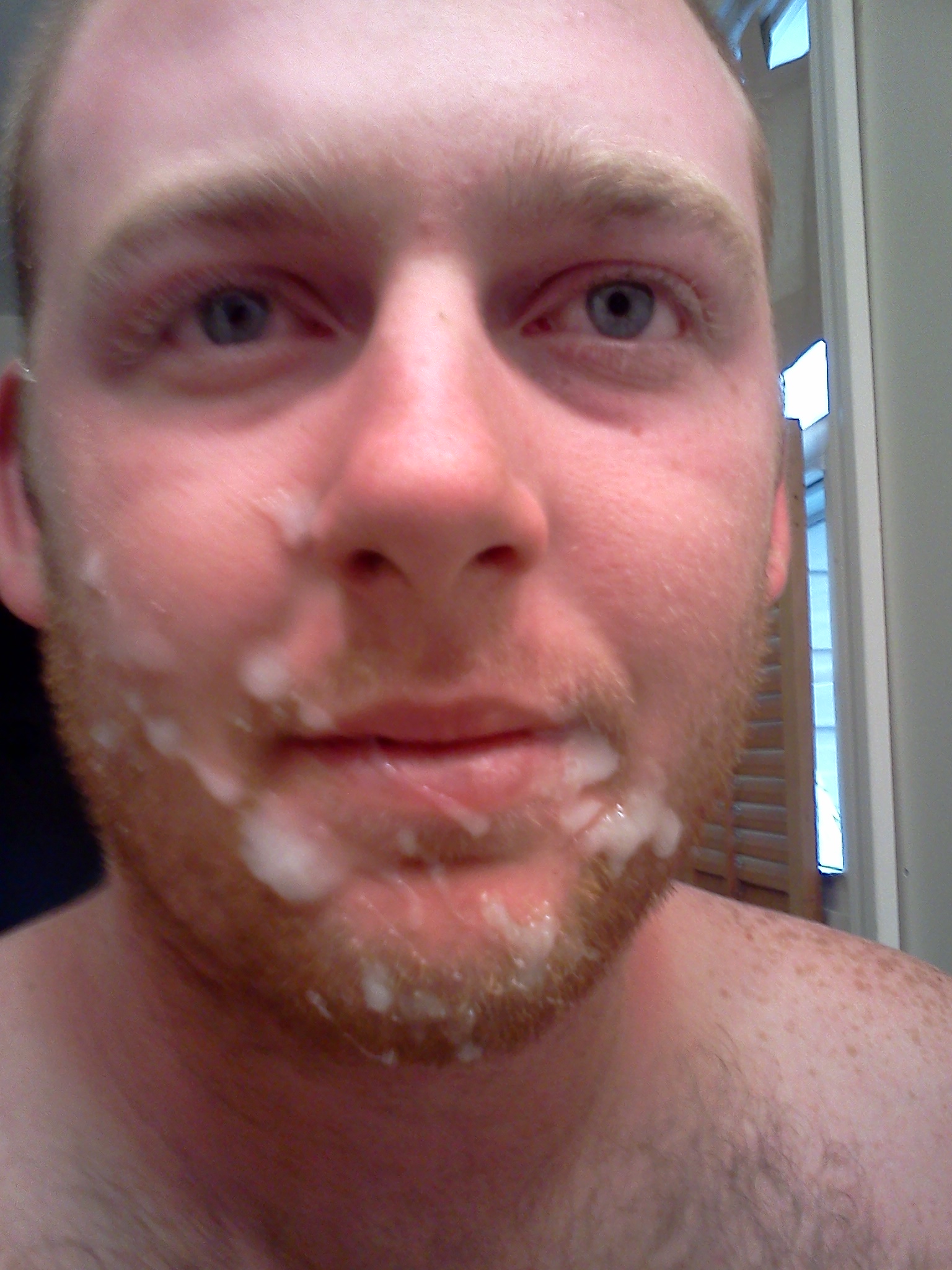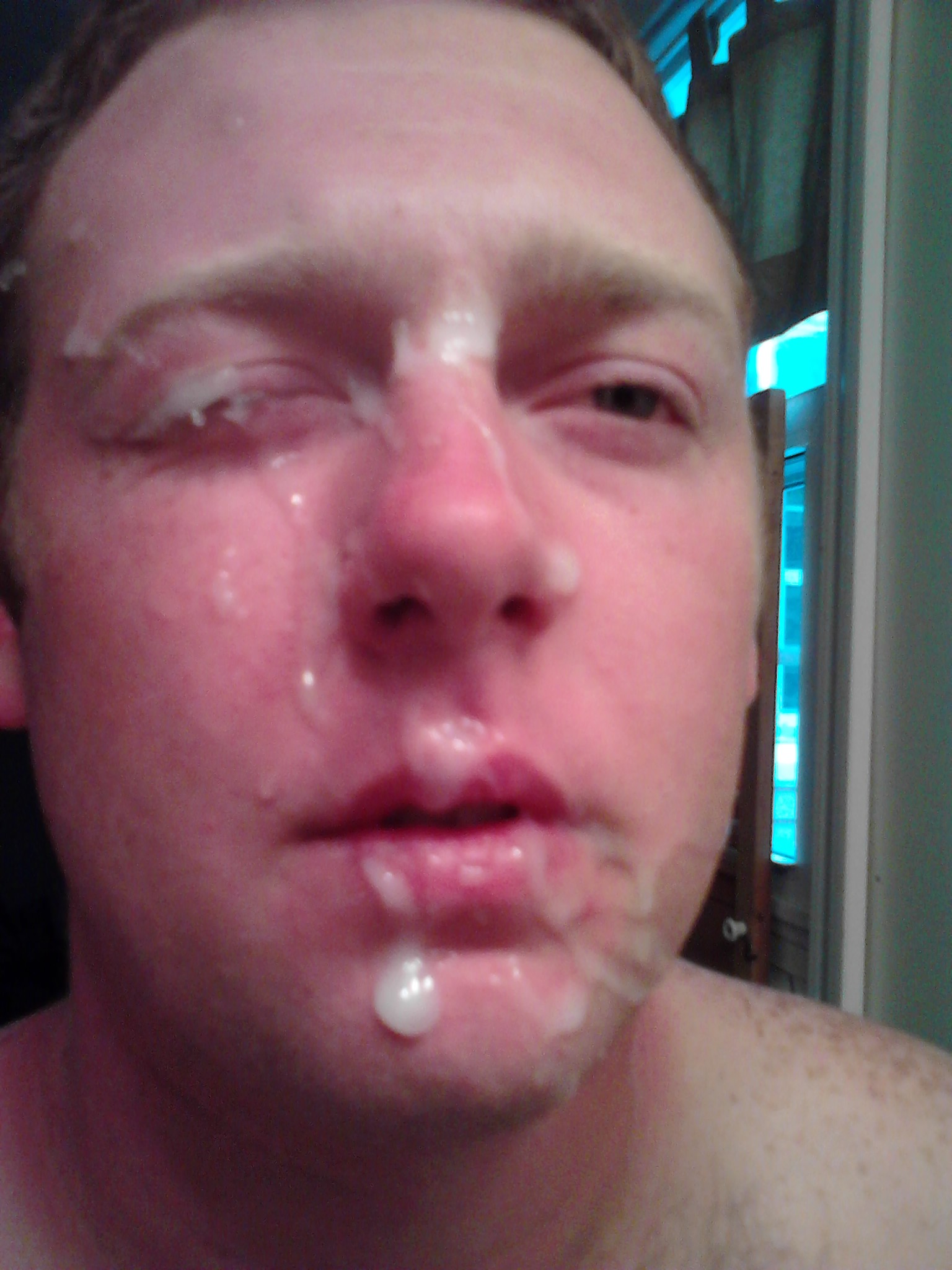 —
Besides dumbfuck losers who want to play games, I also had some really fun sessions, two of which will probably end up as real time slaves! One has been serving Me for over a year now and has finally decided to take the plunge, buy a plane ticket to Detroit, and fly out to be locked in chastity. I can't wait!
The other is into forced masturbation, which is totally hilarious for Me! Mistress Mal and I might be taking a trip to Milwaukee for this freak on Valentine's Day weekend… Best singles awareness present ever, and he will be paying DEARLY for it… Until next time, keep serving…
—
—Tribute Me!—
—Buy My Fetish Clips!—
—Connect With Me—
Main Website: Financial Domination Princess Kiara
Serve Me and My Friends: Pretty Punk Princesses
Amazon wish list: http://www.amazon.com/wishlist/3C5E4AZCW0649
Follow me on Twitter: http://twitter.com/#!/DominaKiara
email: dominakiara@gmail.com