Ok, time for some real talk, freaks. I've been at this for over 10 years now, and there's one thing that I love more than any other fetish, and that's blackmail. Most of you freaks THINK you know what blackmail is, but you don't… you want play. But what I crave is ACTUAL control… What I want in a blackmail slave is someone who's willing to surrender it ALL to Me… Put their life completely in My hands… And little loser [NAME REMOVED FOR $100 TRIBUTE] here understands that perfectly…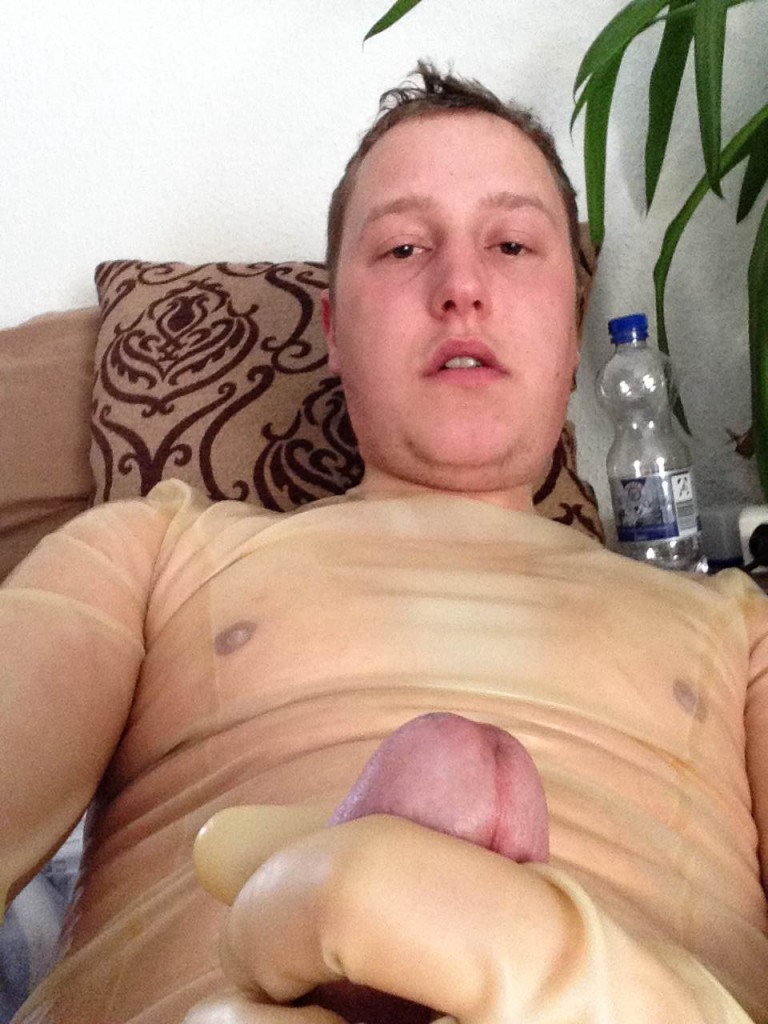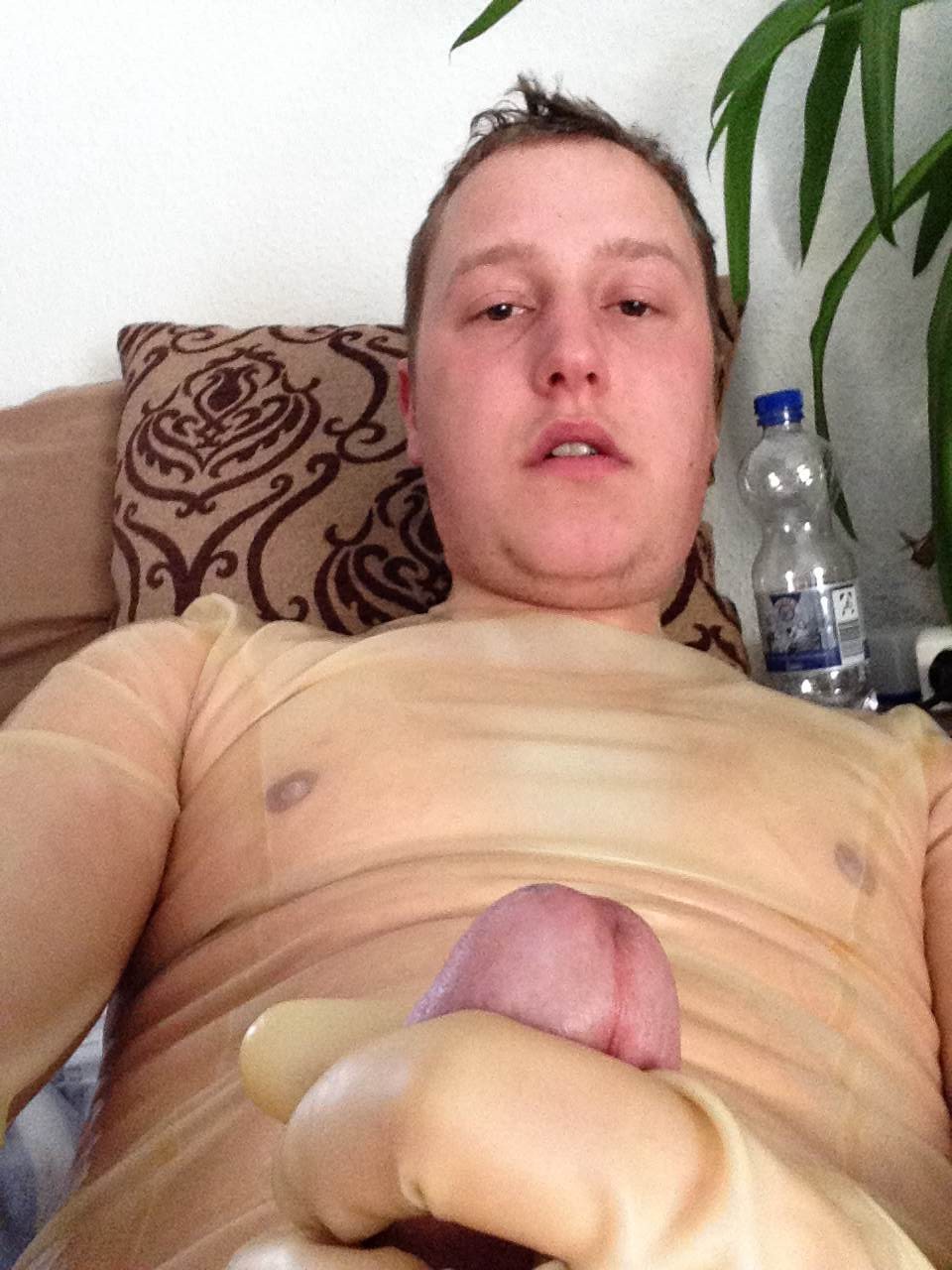 This little chastity seeking latex slut is sending it ALL to Me… Not just his keys and his money – I have so many hilarious pics of this freak that I'll never run out of embarrassing blackmail material!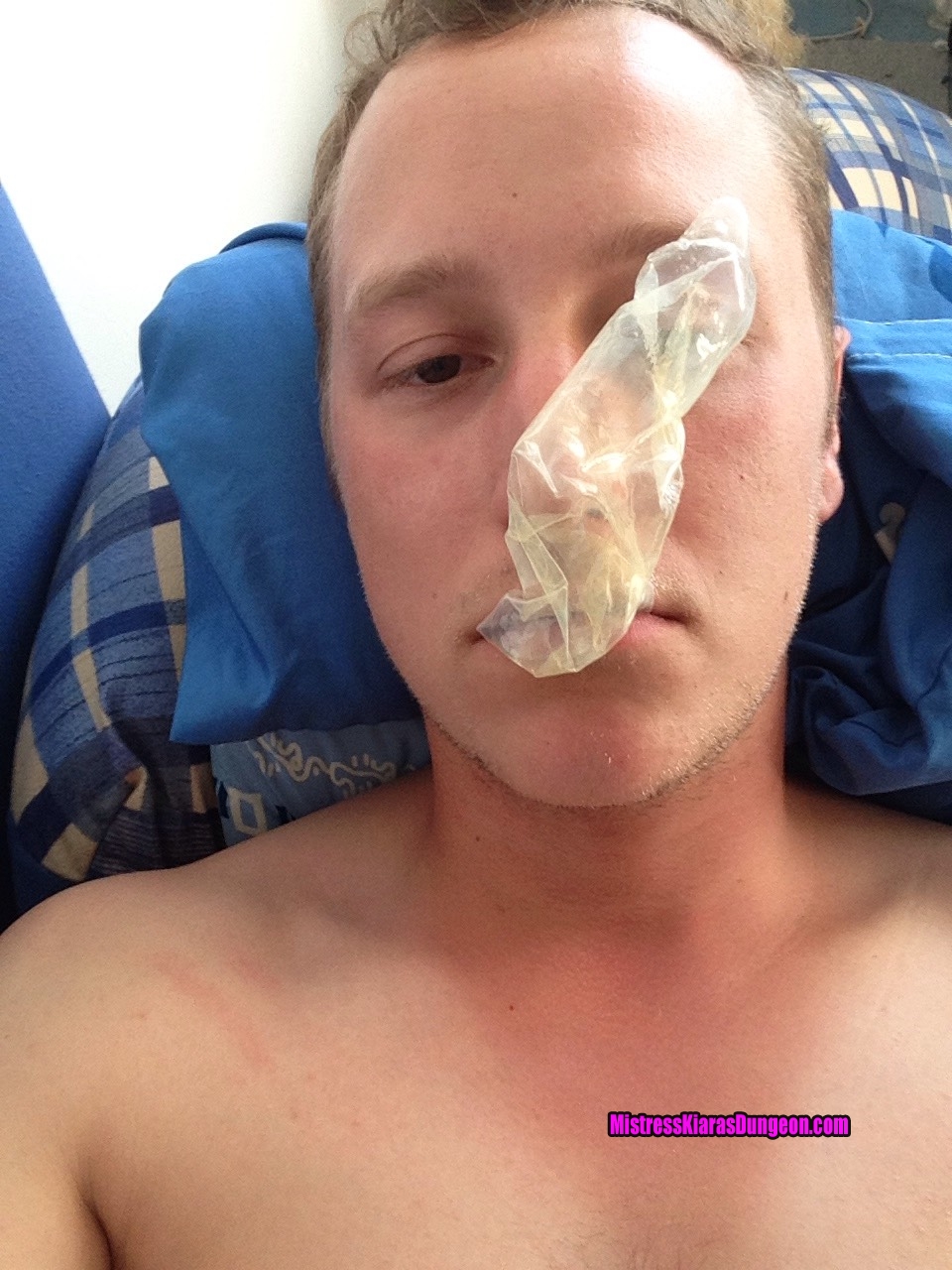 Can you believe this freak? he even sent Me a pic of his driver's license! LOL! Anyone in Germany want to pester My chastity-wearing latex slut?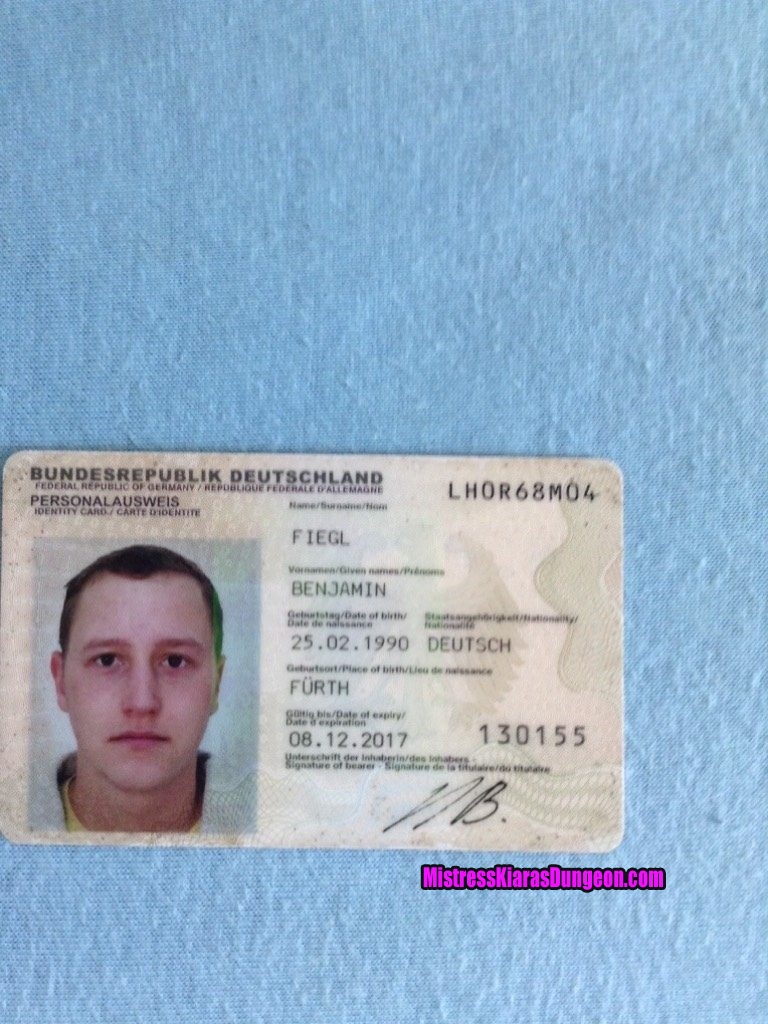 Look at that stupid look on his face. Do you think he knew this was coming when he was getting his driver's license pic taken? LOL! Enjoy the rest of his loser gallery while I pamper Myself with his cash!