This week has been quite fun, with many puppets (new and old) submitting to Me for sessions. There are two new puppets, however, that stood out among the rest. First was an online sub who I Skyped with.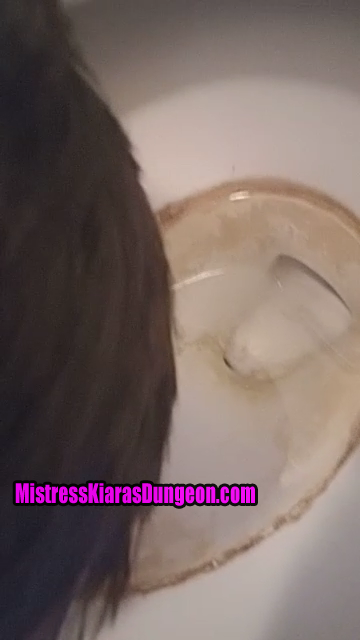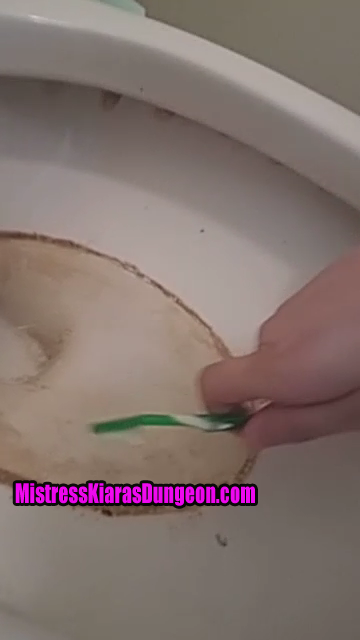 This nasty loser showed Me how gross his toilet was. So of course I had to make him clean it like a good boy… But he was too much of a pussy to keep cleaning it with his tongue, so I cut him a break and let him use his toothbrush LOL!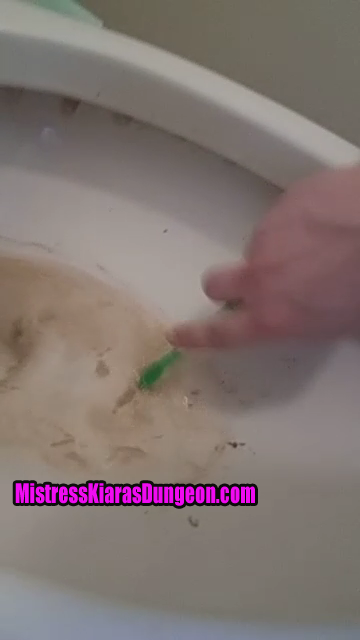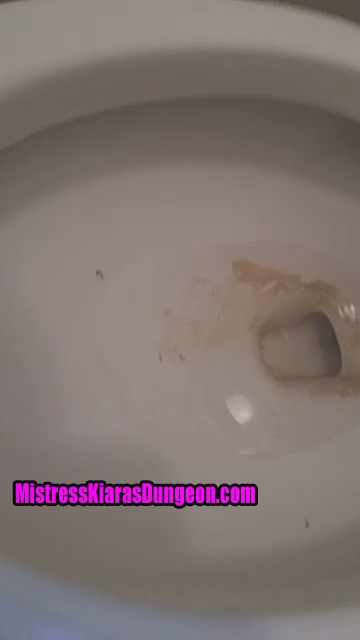 Not perfect, but better. I bet that'll teach this loser to let his toilet get filthy… But just in case, I made him brush his filthy pig mouth with the toothbrush he used to clean his toilet.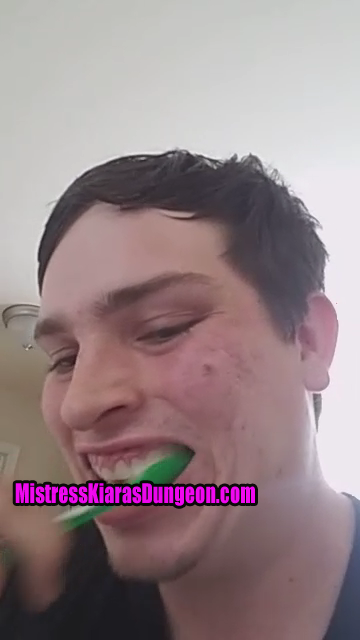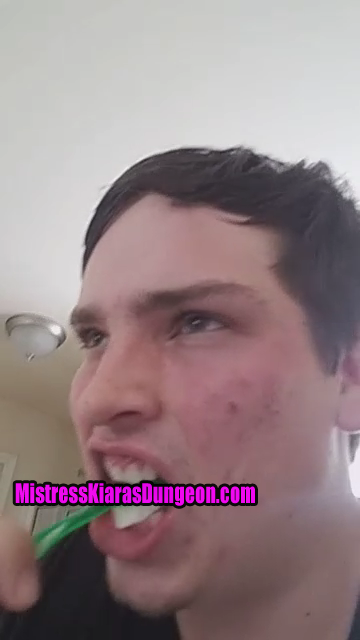 This little piggy then expressed an interest in blackmail fetish. So I took a pic of him holding up his ID. Hope you like seeing your face on My blog, ken! And be sure that it will cost you $50 per pic to get any of them removed… LOL!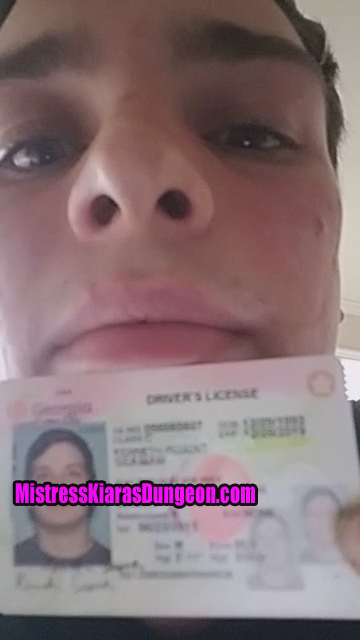 Next up is yet another sub, this one named 'doughboy,' who contacted Me for a cash point meet. This one was a pre-session meetup – I'll be filming some fun fetish sessions with him for you boys to enjoy soon. I walked away with $500 of his cash in My perfect hands. I think it looks better there, don't you?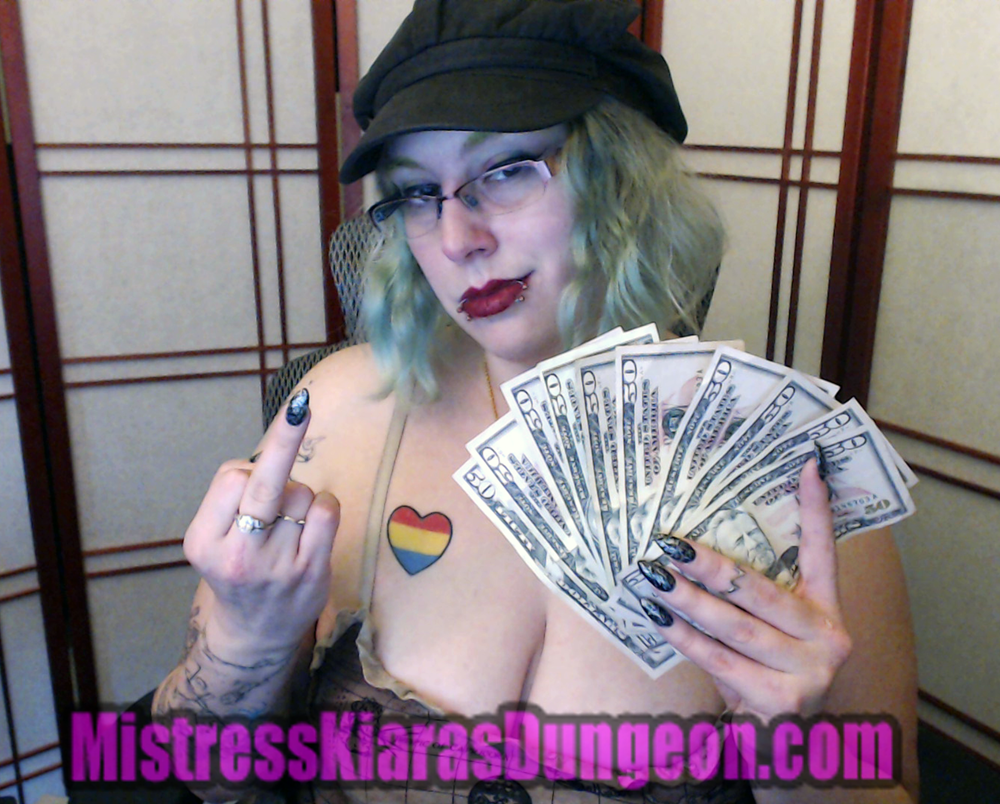 I've also released 2 new clips these past weeks. Continuing on with My financial domination addiction rehabilitation series, numbers 3 and 4 are out.
Step 3 can be purchase via these links:
Step 4 can be purchased via these links:
As always, you are free to message Me on any of My clip sites, or send Me an email at dominakiara(at)gmail.com if you need further assistance from Me – your number 1 sponsor.
—Tribute Me!—
—Buy My Fetish Clips!—
—Connect With Me—
Main Website: Financial Domination Princess Kiara
Serve Me and My Friends: Pretty Punk Princesses
Amazon wish list: http://www.amazon.com/wishlist/3C5E4AZCW0649
Follow me on Twitter: http://twitter.com/#!/DominaKiara
email: dominakiara@gmail.com