This week has been wonderful! I had My first session with doughboy on Tuesday and I loved it! I recorded the whole thing, so I'll have the clips up next week for you to drool over, but for now you can see some pics of what went down.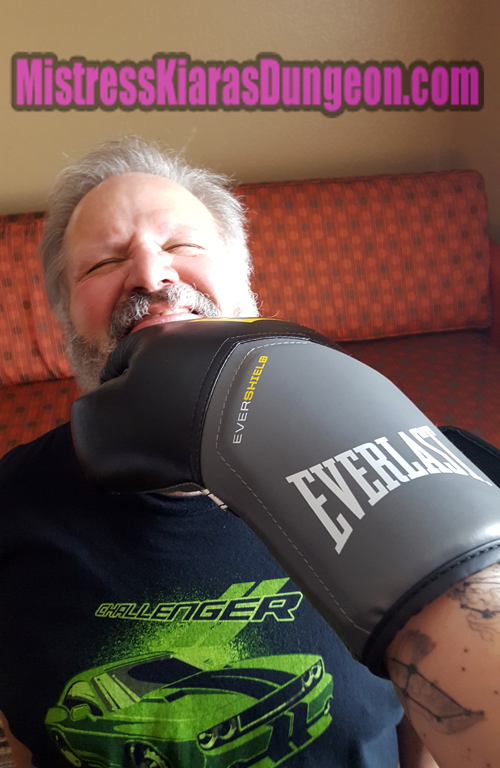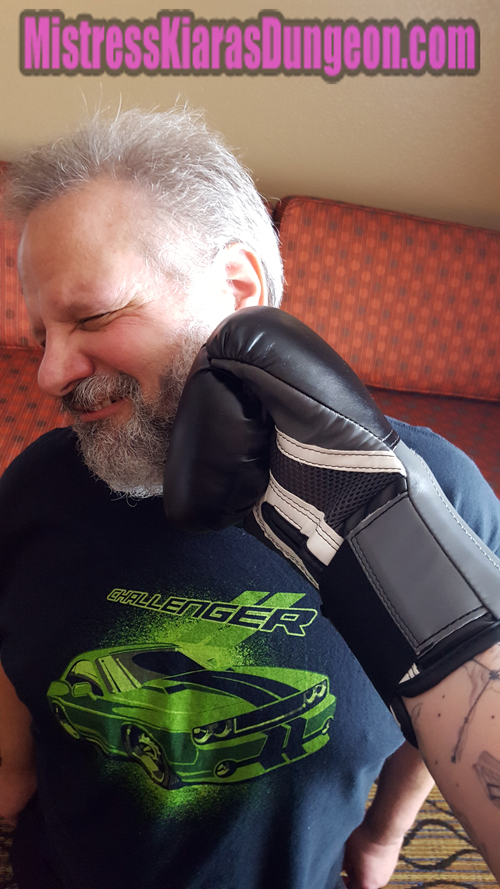 We started off with some face punches with the boxing gloves he bought Me. He can take a hit, that's for sure! But he was no match for this fetish boxing Mistress champion!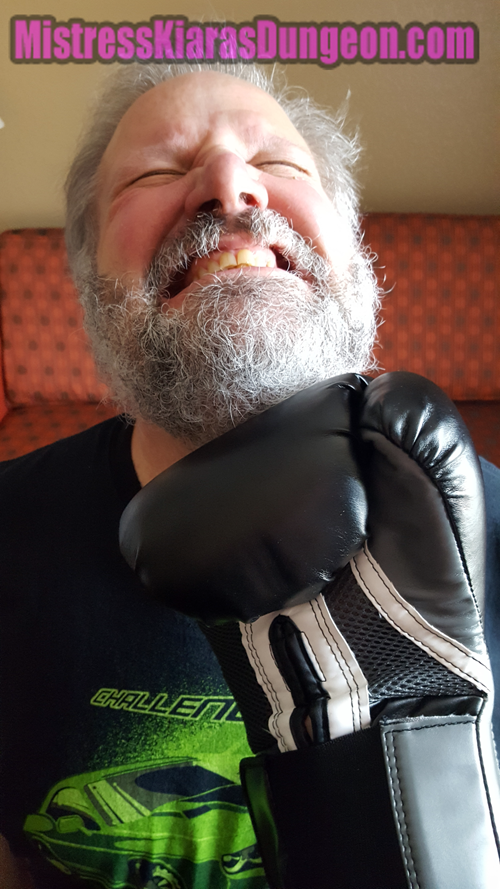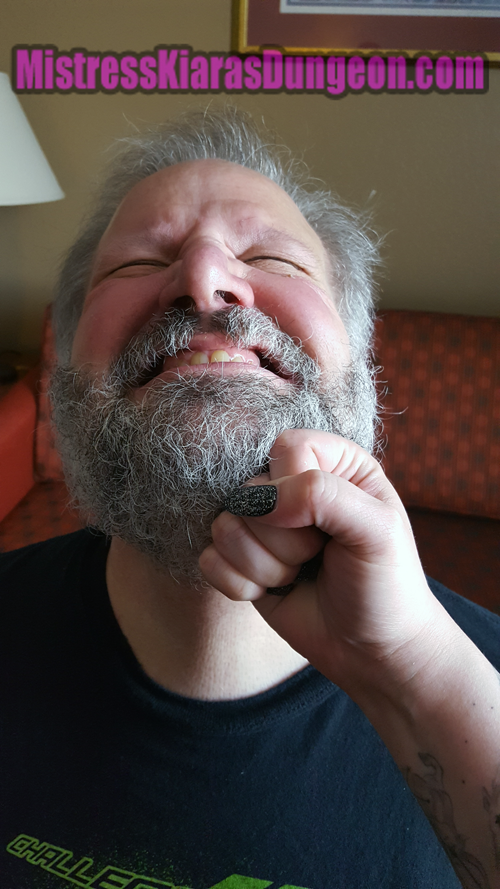 When he couldn't take any more, I decided to move on to bare knuckle punches. Sure, they hurt more and do more damage, but what do I care? he's here for My amusement LOL!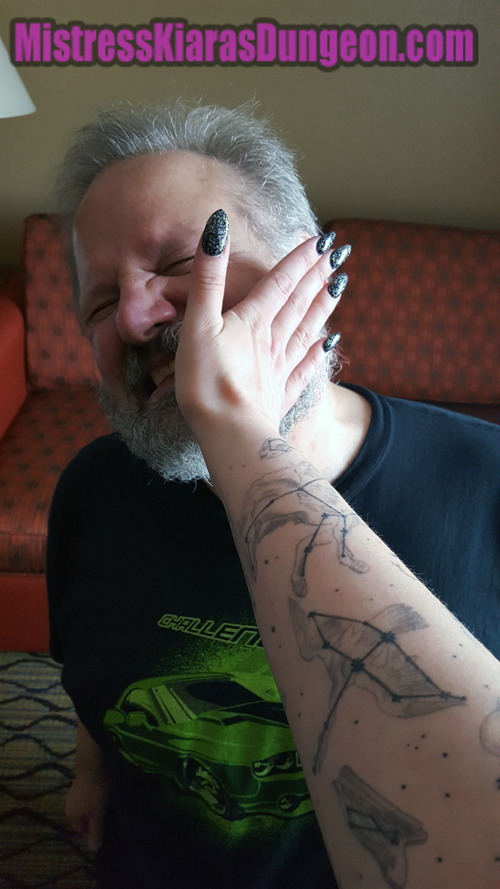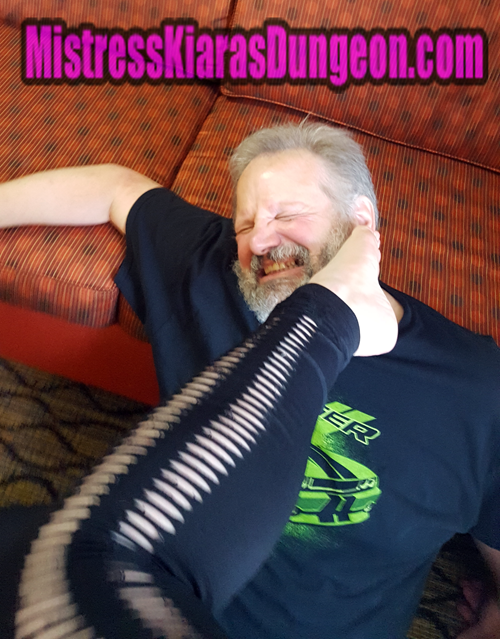 When he couldn't take anymore bare knuckle beat down, I moved on to open palm face slapping. Of course that wasn't enough damage for My liking, so I soon resorted to face kicking as well LOL! Too bad I rattled his brain too much to take any more beatings though.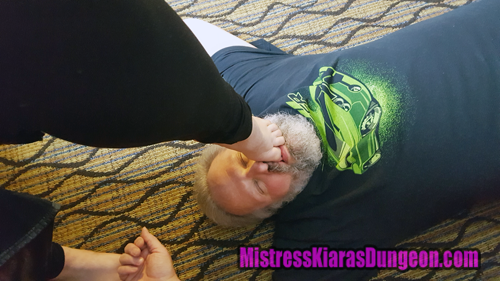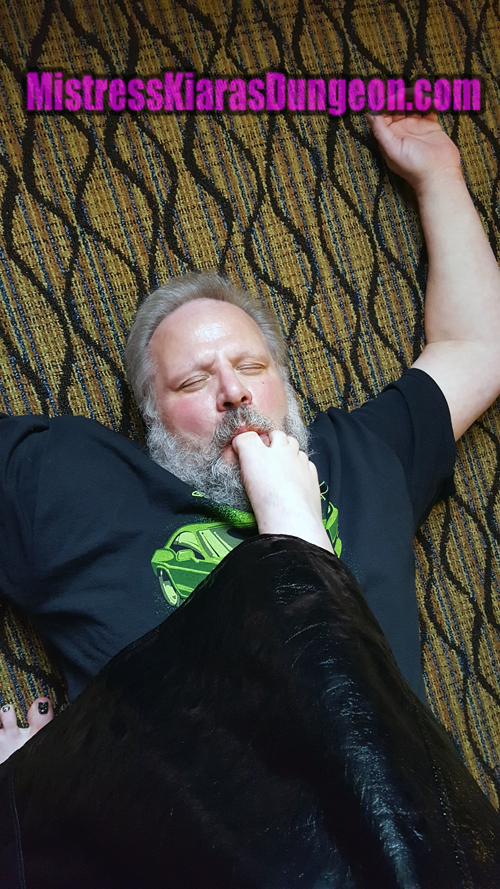 When he couldn't take any more beatdown, I made him lay on the ground and worship My Perfect feet. Forced foot worship is one of My favorites, and he was clearly too rattled to fight back. We all know he loved every second of it though!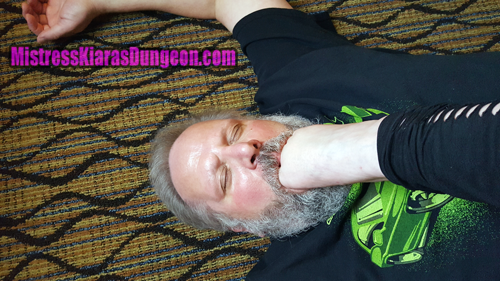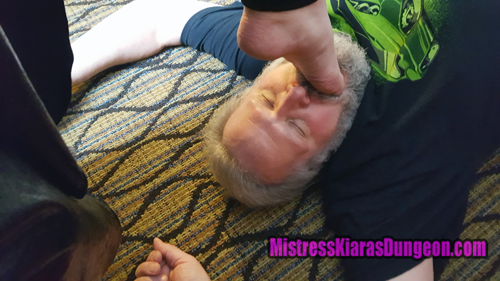 he was so easy, so compliant when I shoved My feet in his face.  he just laid there and took it, letting Me force My toes down his throat.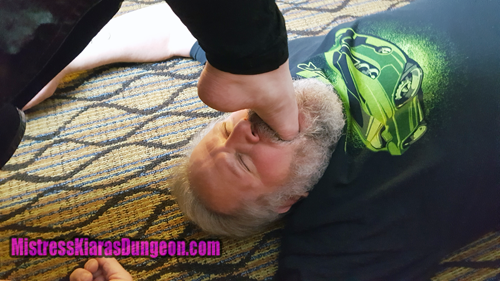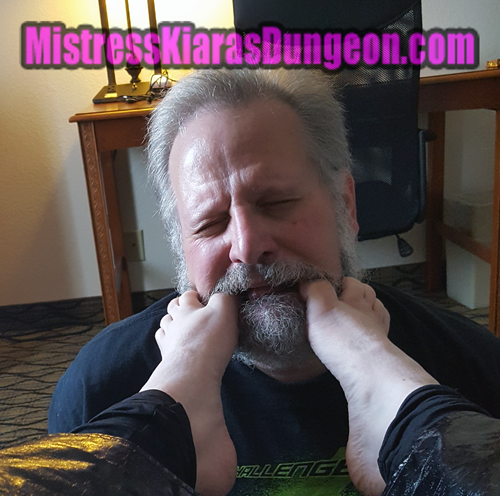 When I got tired of fucking his face with My sexy manicured toes, I had a little fun, making him make stupid faces for My amusement lol. Remember how mommy always told you your face would stick that way if you kept doing that? I bet he'd LOVE to have My toes in his mouth like this indefinitely!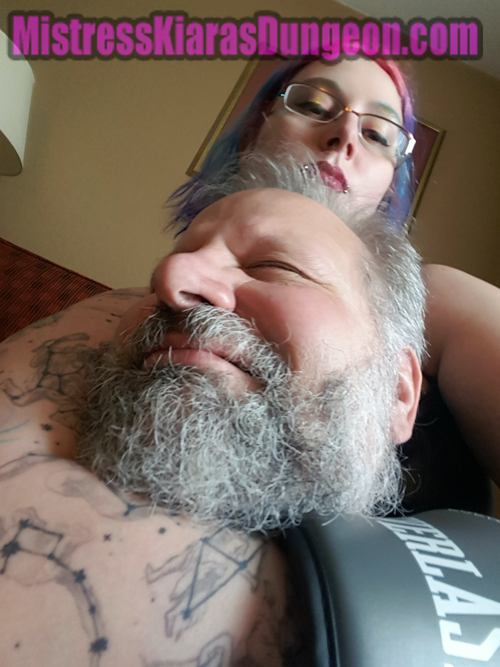 After working him over completely. I took all the money from his wallet ($500) and took some victory shots. I love being stronger and more powerful than My puppets…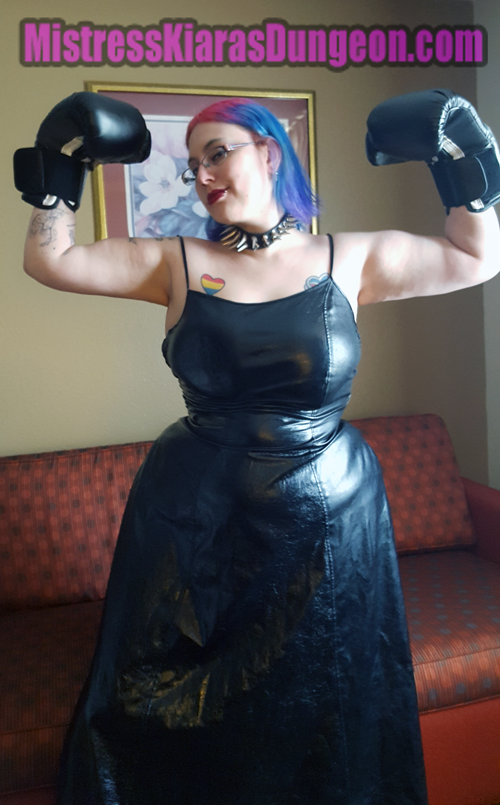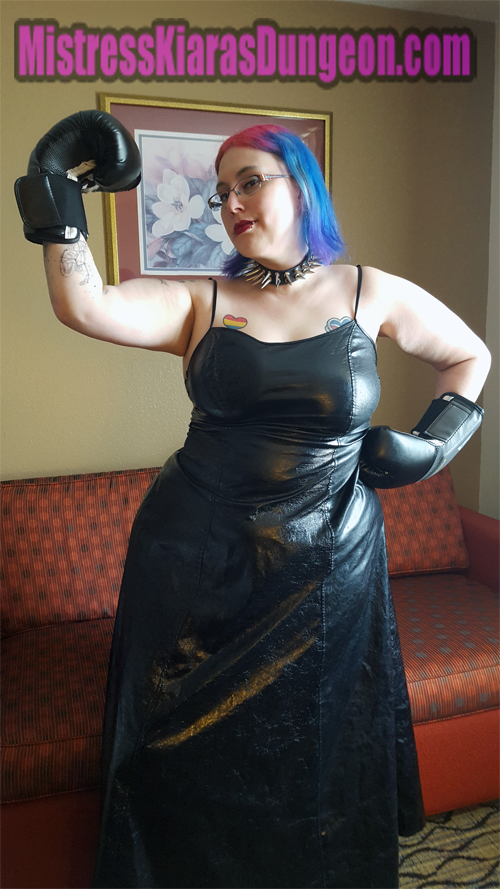 How does it feel to serve the strongest AND sexiest Mistress around? We did a smothering session as well, but you'll have to wait until I upload the clip for you to buy to see that one! I've updated My gallery with a whole new section featuring all these fetish boxing pics for you to drool over, and I've added the foot fetish ones to the foot gallery as well.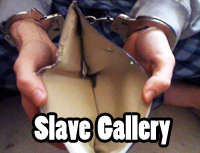 Speaking of galleries, I finally updated My slave gallery! I've combined the slaves page with the old loser's page so that now all pictures of those who've served Me in some capacity are in one place, along with My time wasting loser list for the benefit of other Dommes.
I've also released 3 new clips these past weeks. Continuing on with My financial domination addiction rehabilitation series, numbers 5 and 6 are out. I've also released My hypnosis and brainwashing explanation clip.
Step 5 can be purchase via these links:
Step 6 can be purchased via these links:
For My Brainwashing Explained clip, I explain just how and why hypnosis and brainwashing work, as well as why you keep coming back for more… I am a certified hypnotist, so you are getting some serious inside information in this clip. The clip can be purchased using these links:
As always, you are free to message Me on any of My clip sites, or send Me an email at dominakiara(at)gmail.com if you need further assistance from Me – your number 1 sponsor.
—Tribute Me!—
—Buy My Fetish Clips!—
—Connect With Me—
Main Website: Financial Domination Princess Kiara
Serve Me and My Friends: Pretty Punk Princesses
Amazon wish list: http://www.amazon.com/wishlist/3C5E4AZCW0649
Follow me on Twitter: http://twitter.com/#!/DominaKiara
email: dominakiara@gmail.com