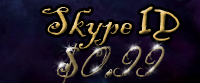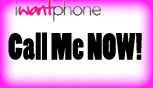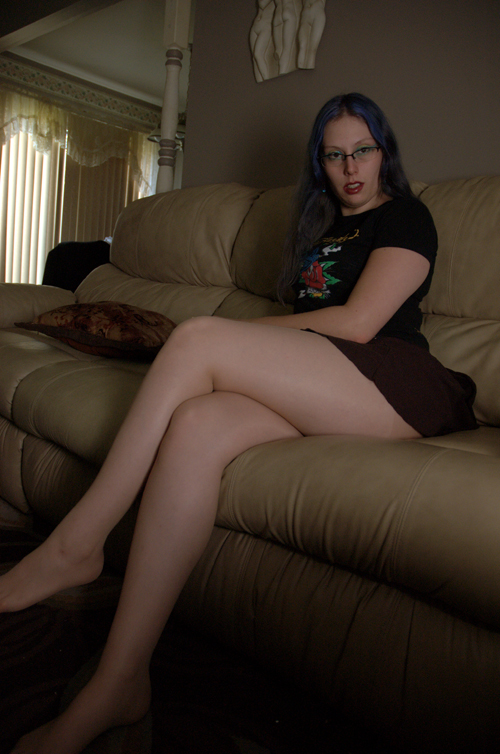 So, you'd like to talk to your Mistress on the phone huh? Hear My beautiful voice ordering you around? Perhaps even be hypnotized by your Goddess, or enjoy some consensual blackmail fetish? Or, My personal favorite, you can even enjoy some raise the rate wallet rape from your greedy cash Princess!
I offer two types of phone sessions, callback and direct dial. For callback phone sessions, you will need to give Me your phone number and I will call you from a restricted number and keep track of the session time.
The way this works is simple. The first step is to decide how long of a session you would like to purchase. More time can always be added later if you decide you would like to serve for longer, but I will hang up after our paid time and then call you back once you've paid for more
Next you need to send Me the payment for our femdom phone sex session. I accept several forms of payment processors to make paying for a session easy and convenient for anyone. For full, in depth list of payment processors I prefer, visit the Tribute page.
To pay via Amazon gift card, send the gift card to My email, dominakiara@gmail.com
If you would prefer for you to pay via PP, Western Union, or any other processor, send Me an email or instant message telling Me what kind of session and how long of a session you would like for further instructions. If you need help choosing a payment processor or don't see one that you like listed here, feel free to send Me an instant message or an email.
.
| | | |
| --- | --- | --- |
| | PP, Western Union | Amazon GC |
| 10 minuets | $15.00 | $25.00 |
| 15 minutes | $25.00 | $35.00 |
| 20 minutes | $30.00 | $40.00 |
| 30 minutes | $45.00 | $55.00 |
| 40 minutes | $60.00 | $70.00 |
| 50 minutes | $75.00 | $85.00 |
| 1 hour | $90.00 | $100.00 |
These are just the prices for the most popular session lengths. If you would like a longer session than what is listed, do the math.
Unfortunately I can only do callbacks for those slaves and submissives living in the United States. However, those of you who are outside the US needn't despair! We can still have a fun fetish phone conversation if you simply download Skype and add Me to your list. My screen name is available for sale at the top of this page.
For direct dial, I prefer IWantPhone. They offer the best rates for Me and sell time in blocks so I always know how much time to dedicate to each puppet who calls Me.
I also offer direct dial femdom phone fetish and servitude via NiteFlirt.  Don't have a Niteflirt account? When you set up a new account, you'll get 3 free minutes for a Mistress phone session or blackmail phone sex! When you've set up your account, you can add money to your account with your credit card, then call Me via one of My Mistress phone sex listings. The system will call Me and then bill your account (not your credit card) by the minute.