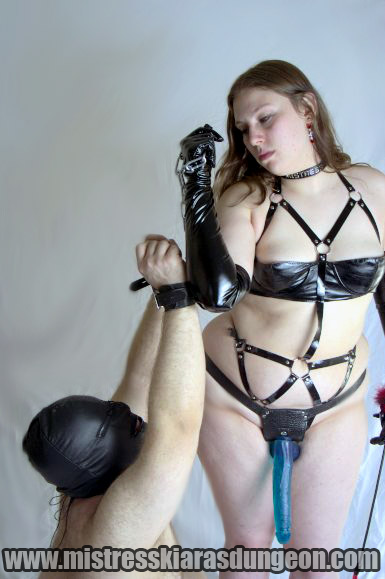 Anal training, anal punishment… Basically anything that involves stretching that little ass of yours if something I enjoy! Whether you're kneeling in front of Me with your ass in the air while I use a strap on to punish your ass or if you're putting stupid shit in your ass and stretching your anal cavity for My amusement on cam, ass training is definitely one of My favorite fetishes!
I love how vulnerable ass training makes you. It's so taboo that when you think about it stretching your ass with a butt plug or dildo, or even household objects, it makes you both horny and ashamed.  And the mixture of pain and pleasure that training your ass brings you is the most exquisite part. As you gain more and more flexibility from stretching your ass, you start to delight in achieving new goals of inserting bigger dildos, larger butt plugs, etc.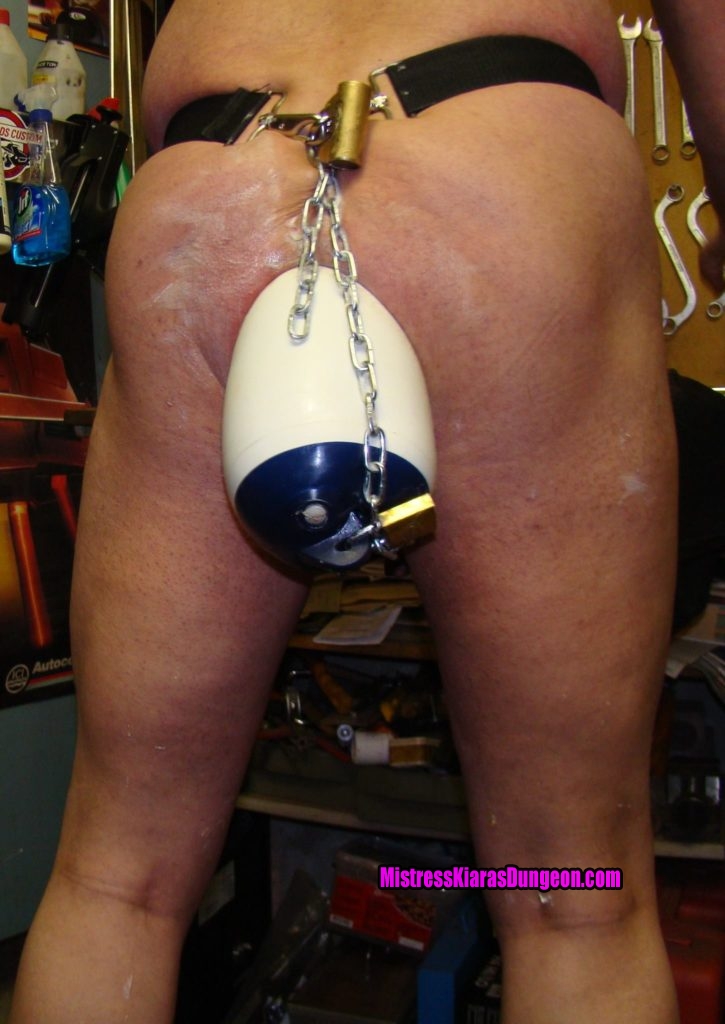 From a stance of humiliation, bdsm, forced bi, or simply as a means of training a slave in general, ass training and anal punishment is one of the fetishes that I enjoy immensely.