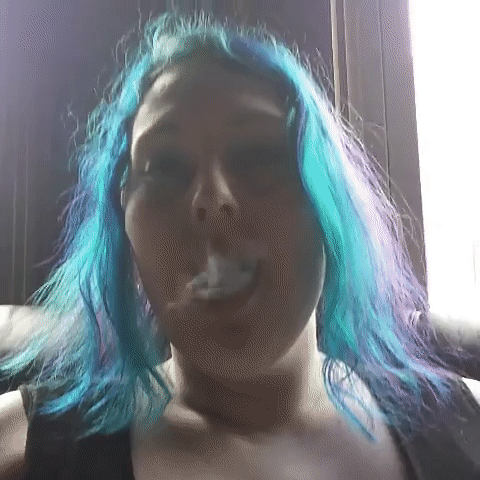 There's something so sensual about smoking. My lips wrapped around the hookah or a sexy cigarette, the head rush as the nicotine hits, and the beautiful plume of smoke as I exhale. There isn't much more intimate than kneeling in front of Me and breathing in the smoke and very breath from My lungs…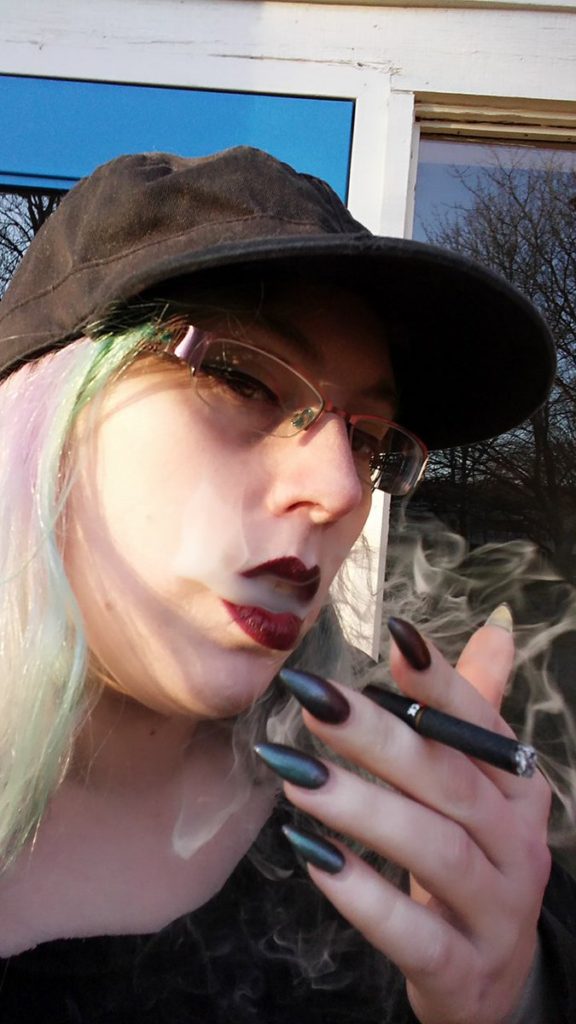 The brand of cigarette that I smoke most regularly is Djarum Cloves. They are around $5-$7 per pack, and each pack has about 10 cigarettes in them, so they are definitely more of a luxury item in the lives of most people. I, of course, am not most people. I can buy My favorite cigarettes whenever I want.
Here are some smoking fetish and human ashtray clips that I've released. I am releasing more clips weekly, and am happy to do customs as well.
Human Ashtray Abuse

I love smoking. The feel of My lips wrapped around a cigarette, dragging that hot, creamy smoke into My mouth… Mmmm fantastic! And this lucky slave gets to kneal before Me and become My human ashtray. What more could a smoke fetish freak like you beg for…?
—
Sexy Smoking Humiliation

Mistress Kitty and I took a smoke break and decided to film it for you losers to drool over. We threw in some hilarious small penis humiliation, just to keep ourselves amused.
—
Smoking HOT Mistresses Kiara and Selene

This is Mistress Selene's debut clip! Watch as She and I wrap Our sexy lips around thin, long, black cigarettes. We chat about how pathetic you are, how much We deserve your tributes and gifts, and how much We love being Perfect in EVERY way, all the while smoking their sexy cigarettes and blowing big puffs of smoke in your face! This is a dream come true for human ashtray slaves!