Update: 4/10/2022: This dummy messaged Me freaking out, saying he NEEDED to be 0ff My site. Well, he paid the fee, so say bye to his info and pics….for now…
Update 04/03/2022: *Name removed for $500 blackmail fetish tribute* came crawling back, like I knew he would. he's been doing sessions with Me almost weekly since his contract ended, spending way more than the $60 per day that he had been before. This time I got to have some fun on Teamviewer, going through his files, passwords, emails, etc and sending Myself all kinds of good stuff! I now have his military ID, social security card, passport, and more! Why not drop by and check him out on Fetlife – *Link removed for $500 blackmail fetish tribute*
And here are the new pics I have: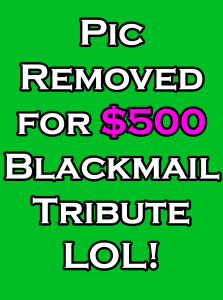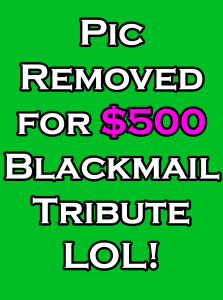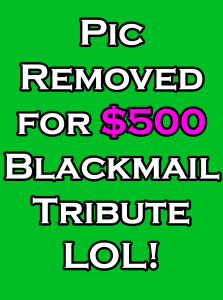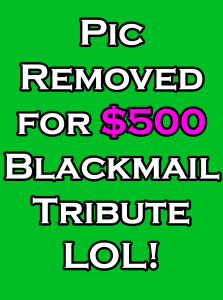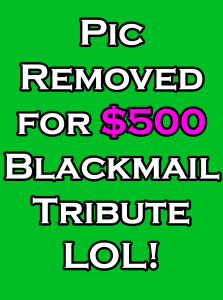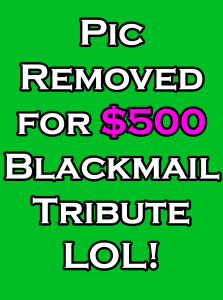 which means that along with all the information and the pictures and videos from before, *Name removed for $500 blackmail fetish tribute* owes Me a nice fat tribute if he wants his blackmail exposure blog taken down. $540 should do it…
Meet *Name removed for $500 blackmail fetish tribute* – My latest blackmail bitch. he's only Mine for a week, but I bet he'll be sooo addicted by the end that he'll extend his contract lol. he's a Dom in his personal life with his partner, but he wants to be My blackmailed sub to experience just what submission feels like. He lives in *Location removed for $500 blackmail fetish tribute* so be sure to send him at text or call him at *Number removed for $500 blackmail fetish tribute*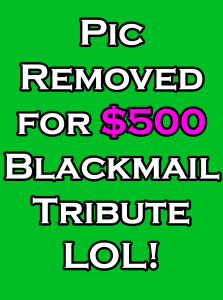 he's paying Me $60 per day to keep the rest of his information quiet. I have a picture of his license, so I have quite a bit of information on him. he wants Me to take control of his computer via teamviewer and gather even more information and pictures. Plus he'll be doing an assignment for Me where he comes in his hand and licks it up for Me. I can't wait to see that video!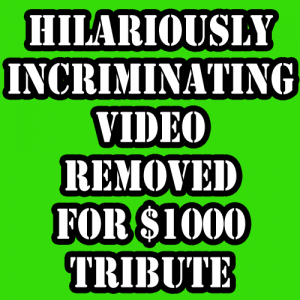 UPDATE: Here's the video! And what's more, chase said that this is only the second time he's ever eaten his own cum! LOL! he does it better than some of you whiny sissy bitches out there XD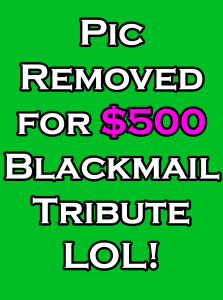 Unlike most of you, he has a decent sized dick. he's 7 inches, which is My minimum but probably 2-3 times as big as some of you pindick bitches out there LOL. I bet you're all jealous and half of you are drooling! Keep your eyes here and see if he gets cold feet and pays to remove his blackmail information & pics!
Follow your Mistress and share My content: