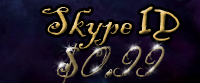 If you've found your way here, then it must mean you've realized that your financial domination Goddess is Perfect and Superior. Be a good puppet and humbly get on your knees to offer up tribute to My greatness. If you're looking to make your Findom Goddess happy, you're in the right place. Read through the tribute options below and choose which one is most convenient for you. If you don't see an option here that is convenient, e-mail Me at dominakiara(at)gmail.com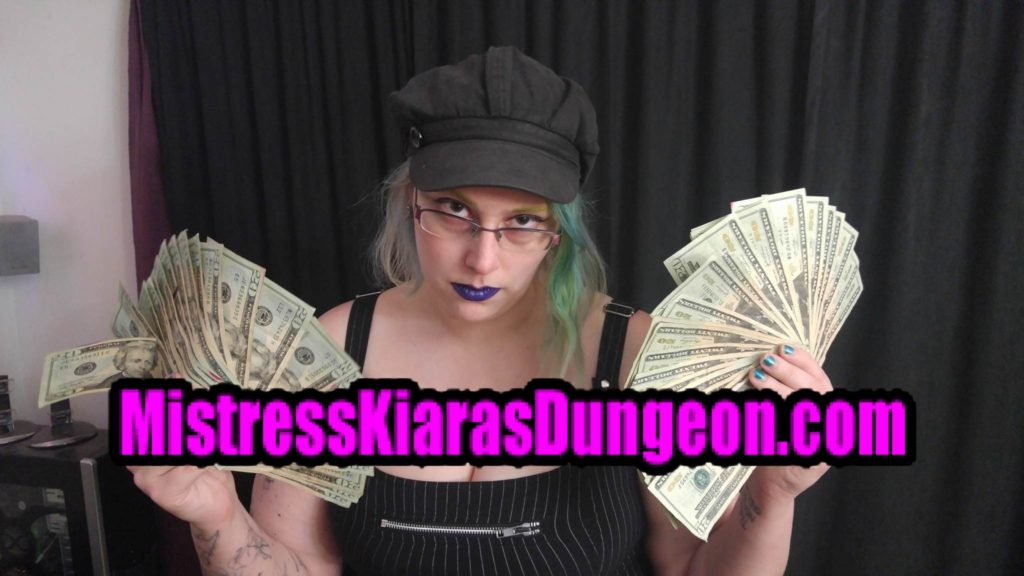 Option 1: I prefer Kinkbomb tip/tribute because I get 90% of anything you spend.
Option 2: I can also be tributed via paypal. For information on how send tributes via ppal, email your findom Princess and respectfully tell Me the amount you will be sending so that I can send you an invoice. My ppal email is NOT dominakiara(at)gmail.com, but that IS where you should email Me for information on tributing properly through paypal. NOTE: I do not do sessions for Paypal unless you have sessioned with Me before.
Option 3: I also accept Amazon Giftcards sent to the email address above. For those of you who like to send gifts to your spoiled cash Princess, My Amazon wish list can be found on the right column of every page of My site for your shopping convenience. NOTE: I do not do sessions for Amazon gift cards unless you have sessioned with Me before.
Option 4: My other clip sites all offer tips/tributes options as well. Use any of the buttons below to visit them. IWantClips is My second favorite, and Clips4Sale is last.
Option 5. To those of you financial puppets who only have NiteFlirt, I have many tribute buttons for you to spoil your findom Goddess with.
Option 6: Western Union is also good for tributing your financial domination Goddess if and only if you have used one of the other methods of tributing before. They transfer money globally, and there is no worry of a 'paper trail' since they accept cash instead of credit cards. THAT means that I will NEVER accept the excuse of "I don't have a credit card," or "I don't want my wife to find out." I accept tributes of no less than $50.00 via Western Union. The transfer takes anywhere from 15 minutes to an hour, so if you are paying for a financial domination webcam session this way, understand that you will have to wait until the tribute has arrived and cleared before we can begin our session. you will need certain information about your cash Princess in order to tribute via Western Union, so send Me an email to set up the money transfer.