Where has your femdom Mistress, Kiara, been? I've been around. Not much has happened, really. I'm still here, still draining & training  submissive pets lol. Honestly, My life is Perfect, and it doesn't really involve you 😛 but you can still try to impress Me and maybe I'll think of you while I'm relaxing and living the life of the Queen I am.
Fuck Schedules!
Mistress has decided that I don't need to be held down by stupid things like fetish blogging schedules. Let's be honest, are you even here to read these? Or are you just over there jerking it to My femdom pics and clips? So fuck it – Mistress will update when I feel like it or when I have something big to share. Deal with it lmao!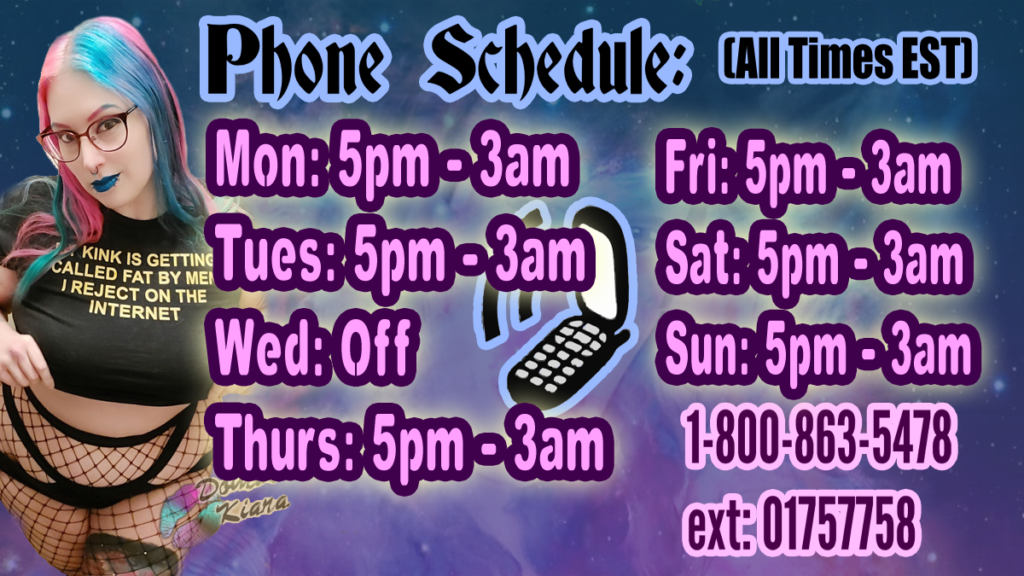 Don't worry – I'll still be sticking to My login schedule and trying to release clips once every other week or so. you'll still have femdom content from Me for your spank bank and will be able to setup fetish sessions with your Mistress.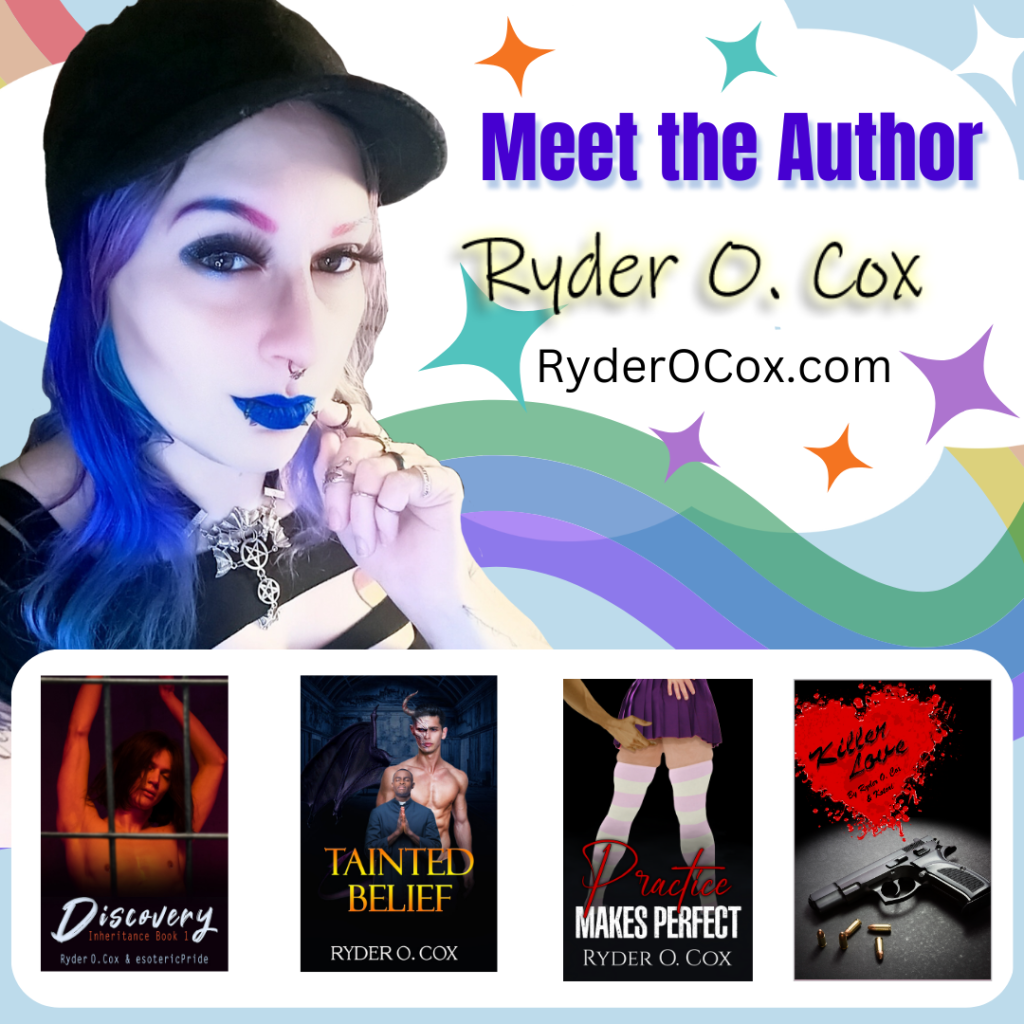 I'm sure most of you already know this, but your Mistress is an officially published author! I use the pen name Ryder O. Cox and write spicy, steamy, and extra sexy erotic fiction. I've written four books, one of which is completely free! That one's called Practice Makes Perfect, and it's about cross dressing, so I know some of you are gonna LOVE it!