It's been a busy first week back for your Princess. I guess the internet has missed Perfection in My absence! First of all, here are this week's paypal-only tributes. Keep in mind this isn't counting cash, niteflirt, or amazon. And I gotta say, it's WAY too damn low… you freaks need to WORK HARDER for your Goddess!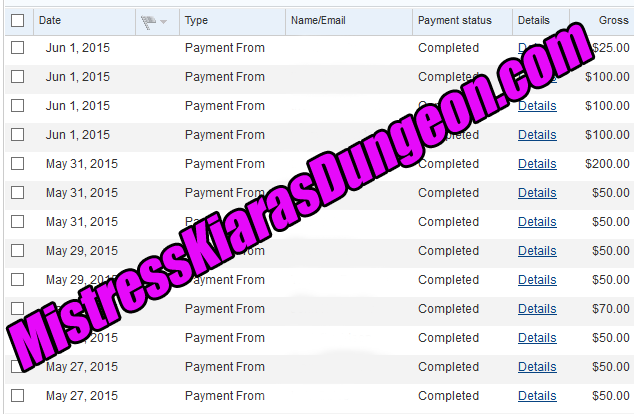 Second, I'm back on the clips scene with this new clip! Here's the preview:
"This hot new clip features Mistress Malvasia and I in the bath! We locked up a subby in Our basement, but he escaped and took a video of Us bathing in our amazing jacuzzi tub. Can you handle 10 whole minutes of watching your Perfect Princesses in the bath?"
So be sure to buy and rate the clip via your favorite payment method, freak. Now on to the freak who cam crawling back to Me this week…
loser shitstain loser thomas is so completely addicted to Me. thomas served Me several years ago on cam just once. I got these hilarious pics of him in a diaper, pissing on his own face, measuring his tiny excuse for a dick, and using his own shit like clown makeup. This guy is a fucked up naughty loser, don't you agree? But he demonstrates a wonderful point – all it takes is one time contacting Me and you will be completely addicted to Me…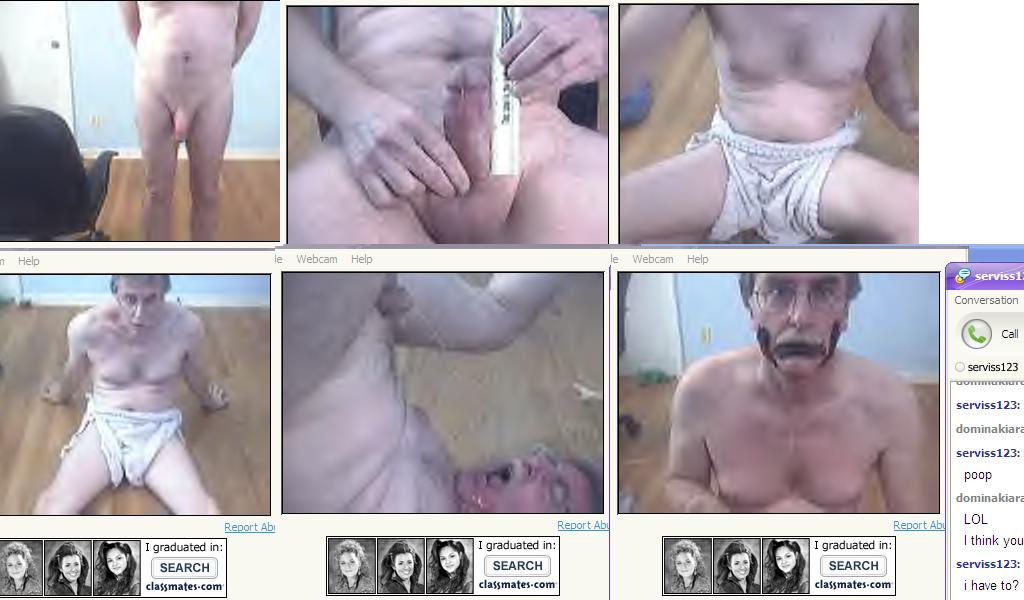 So that pic is old news, but THIS is new:
I have PLENTY of blackmail information on thomas, including his last name, address, several pics of him at a hilarious hotel party sucking cock, wearing panties and bras and thigh highs and drinking wine…. LOL! If he doesn't keep Me happy, I will have to share them all with the world. That means you, thomas… you don't want a repeat of last time, do you…? Until next time, freaks…
ETA: thomas just begged Me and tributed to post his last name – thomas thurston – and some more hilarious blackmail pics of him… Enjoy!
—Tribute Me!—
—Buy My Fetish Clips!—
—Connect With Me—
Main Website: Financial Domination Princess Kiara
Serve Me and My Friends: Pretty Punk Princesses
Amazon wish list: http://www.amazon.com/wishlist/3C5E4AZCW0649
Follow me on Twitter: http://twitter.com/#!/DominaKiara
email: dominakiara@gmail.com