2022 is the year of the Black-Water Tiger. She is fierce. She is bold. She is strong. She enacts changes she wants with the patience and planning of a predator and executes them with the confidence that her power gives her.
People: "I want 2020 to be like the roarin' twenties!"

Earth: "Alright, infectious disease is spreading."

People: "No, not like that."

Earth: "The US stock market is tanking."

People: "Wait…"

Earth: "LMAO Bars can't be open anymore."

— Argon Dreamcast Evangelion (@synthandlasers) March 17, 2020
Like everyone, I'm experiencing the jarring reality of going into 2022 with all the same fears of 2020, but I'm determined to make the most of it. There are many new beginnings for Me, and I've already got My first 2 findom blackmail fetish contracts of the year!
New Femdom Twitter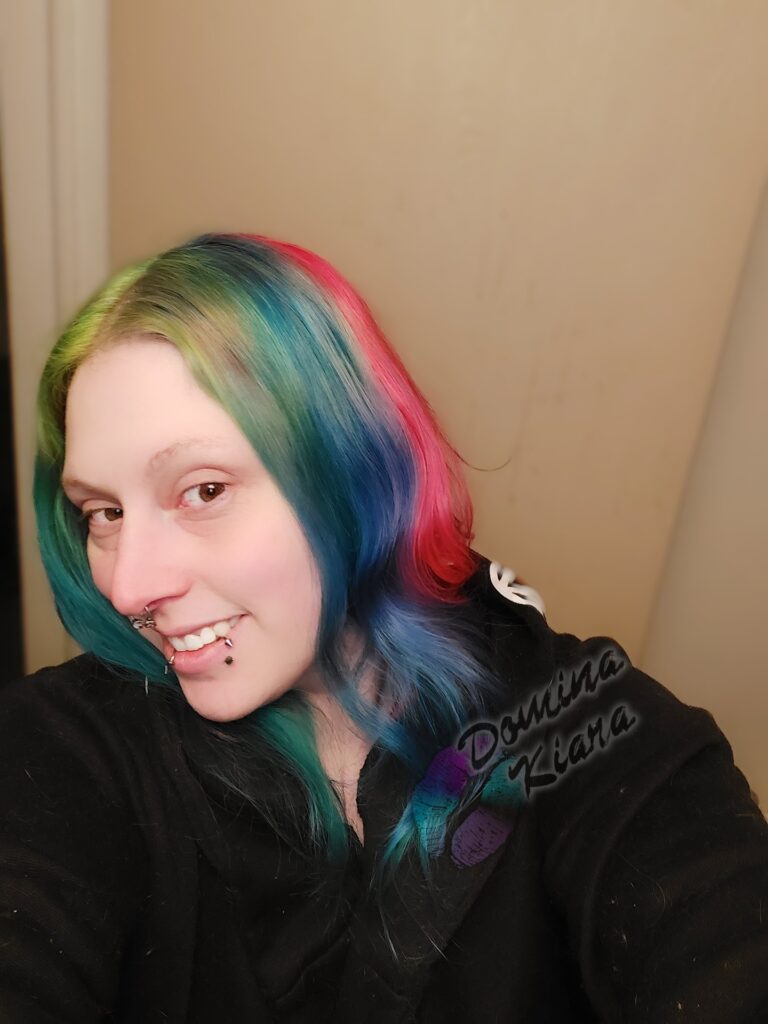 Mmm I love a nice little relapse don't you? Congratulate finsub C.P. On being My first brag on My new Twitter.

Send all congratulations in the form of tributes via ca$happ – $DominaKiara or Venmo – DominaKiarahttps://t.co/pyn8q1D31F

Femdom fetish findom domme Mistress Goddess pic.twitter.com/cGUHi44zUz

— The Domina Kiara (@TheDominaKiara) December 21, 2021
The first thing I did to prepare for all of these great new changes was to get a new twitter. My new twitter ID is @TheDominaKiara and I encourage you ALL to follow for My latest updates and mostly-SFW content. This is My third twitter, and I still regret the loss of the first 2 (with a combined follower count of around 16000), but 3rd time's a charm, right? And, of course, the first day I had a lovely little findom blackmail relapse! So Perfect 😉
The second big change is dumping LoyalFans! Ok, ok, I can't take credit for the breakup. LoyalFans dumped all sex workers' abilities to make money there, so of course they're out of My life! I've moved on to LoyalFans, a platform that has had not problems adhering to the new Mastercard Guidelines. I'm in the process of moving everything over from LoyalFans to Loyal, and it's a huge process. There's no way to bulk-upload anything, so I have to upload each picture and video individually, which is taking a ton of time. Because of that, I'm offering everyone a FREE 30 day subscription if you sign up before Jan 31st! Don't miss out on all the hot content that I'm posting there every day, go subscribe!
Mistress Movie Nights
Another fun thing that I'm going to do this year is Mistress Movie Nights. My best friend lives kind of far away so we've been watching movies together every night with some other friends as well. I use Hyperbeam, and I'm selling 'tickets' to join Us in the chatroom to watch the stream. We take time off when her fiance is home from deployment, but when he's away we pretty much watch 1-3 movies every night.
I'm sure you know this, but I'm a big horror fan, so most of what we watch are horror movies. We start anywhere from 5pm to 10pm EST time (whenever My bestie gets home from work, basically) and I'll be posting about the movie nights on Twitter and LoyalFans. Follow Me now so you don't miss out!
Polycule Covid
Lastly, sine we're talking about reality a little bit, I'm currently absolutely terrified of what's going on in the world. My entire poly family of 6 has covid. My boyfriend and I were the only two who didn't get it, and that's because I don't leave the house anymore. I'm on Humira now, a very strong immune-suppressant medicine, and it's really scary. So please be careful everyone! Get your vaccines and your boosters, wear your masks, and stay safe and healthy! Continue reading

Happy New Year! 2022 is the Year of the Mistress!