It seems all I get anymore are blackmail fetish slaves. I guess that's what I get for being the internet's best and most sadistic blackmail fetish Mistress LOL! Let's start with a new face to My blackmail slave stable, shall we?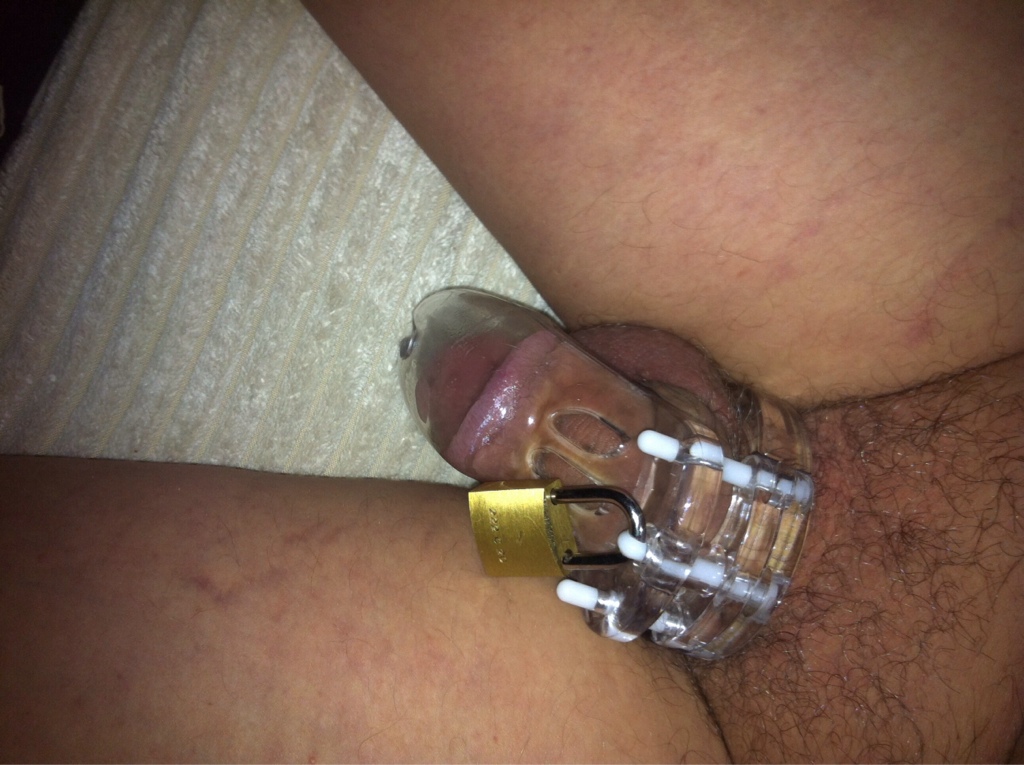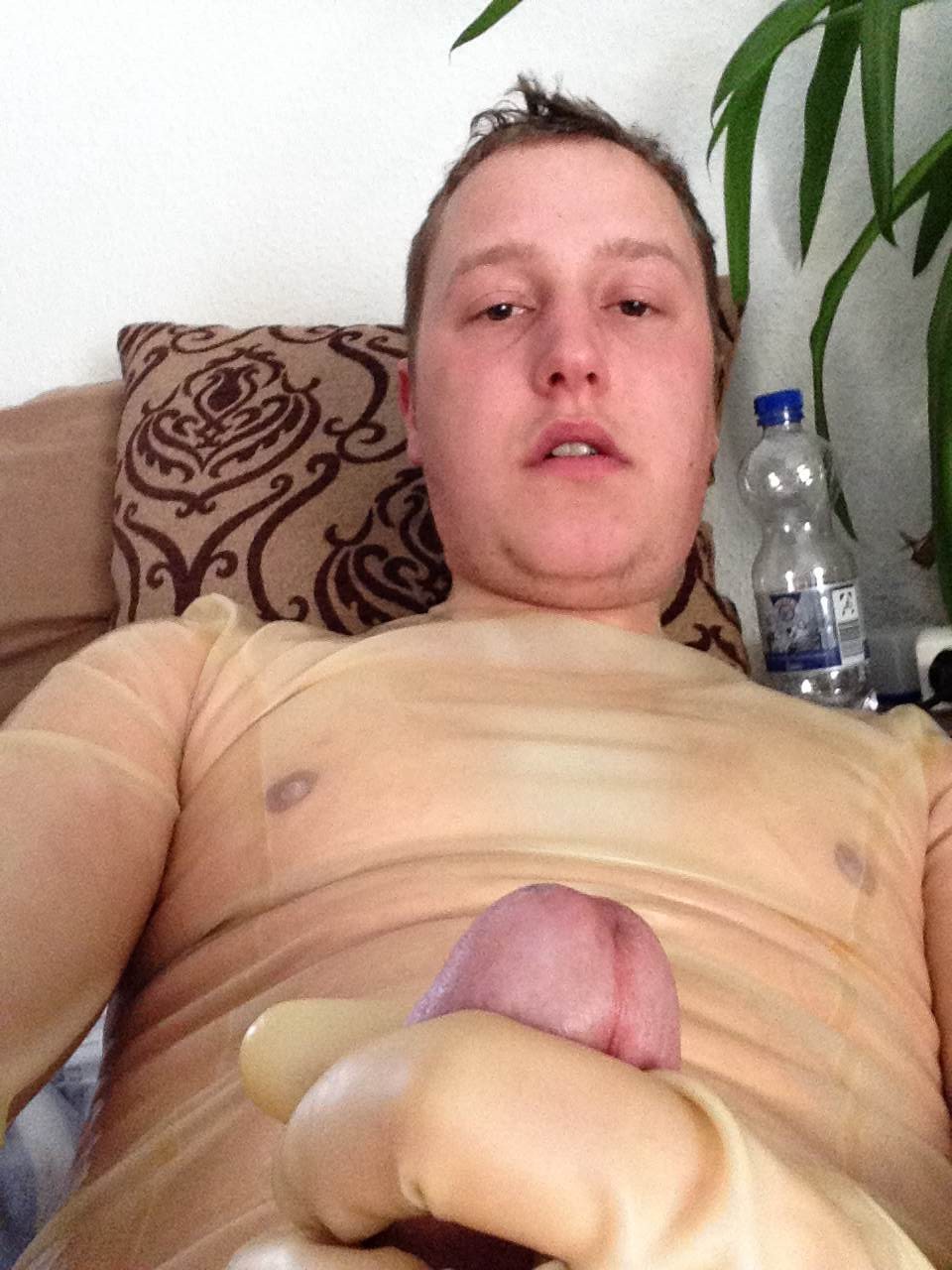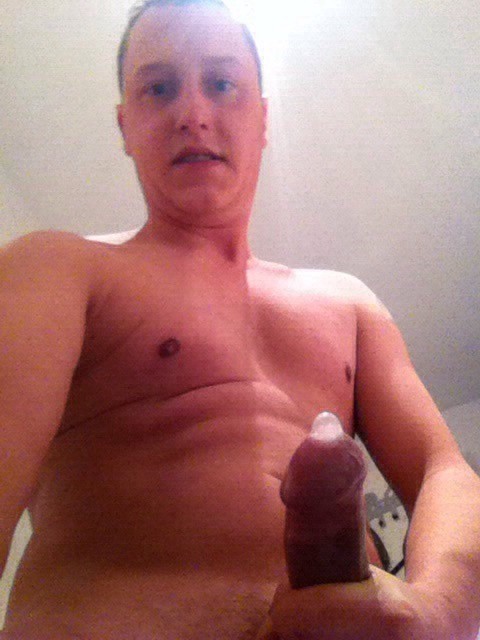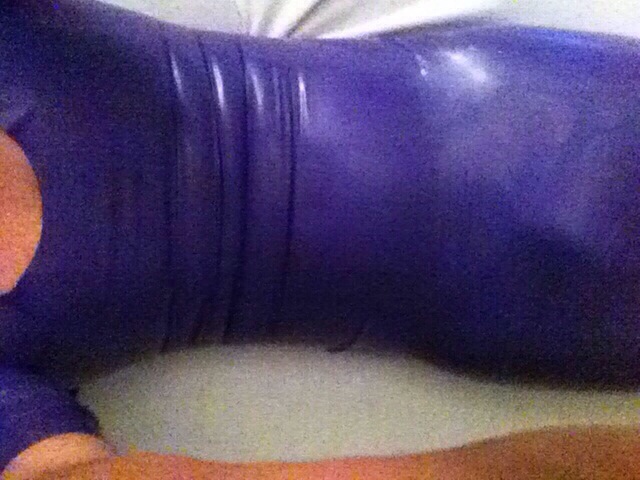 This blackmail slave freak goes by the name of ben fiedl. he is a 23 year old sissified, chastity, rubber-wearing loser for Me. he thought it would be funny to not pay Me, so I thought it would be funny to post all his pics on My blog LOL!
—
So I'm SURE every Domme who even just dabbles in blackmail fetish has run into this so-called 'blackmail salve' wannabe… Well, he THOUGHT he had Me fooled, the dumbfuck… As if a blackmail slave could EVER pull one over on Me! LOL! Especially one as retarded as this loser! you see, sune has fucked up on Me before. I made a deal with him and he accepted it, so he THOUGHT I got rid of all of his info and pics… OH how WRONG he was LOL!
His information and pics were already up on My website, and I thought that would be enough to keep him where he belongs. However, I got a tweet this week from another Mistress saying that he messaged Her for blackmail, but couldn't even afford $100! LOL! That's because I'm already draining this freak DRY, and he should KNOW BETTER than to fuck around on the best blackmail Mistress on the net! SO, once again, here's his pics and info….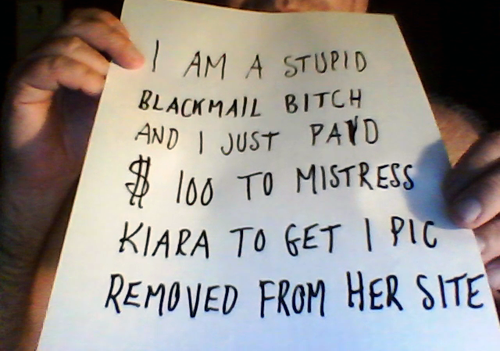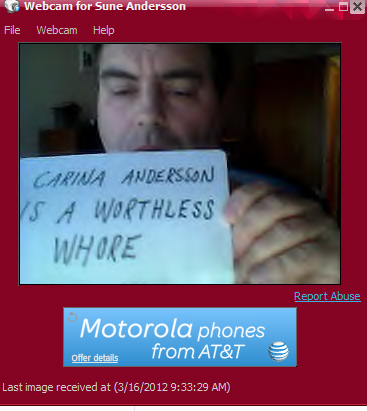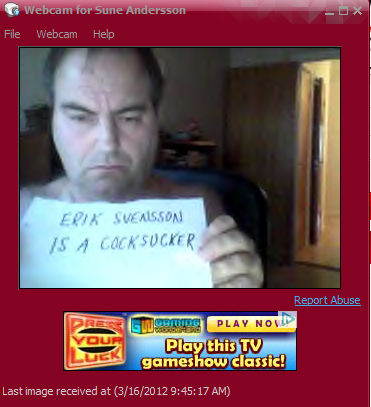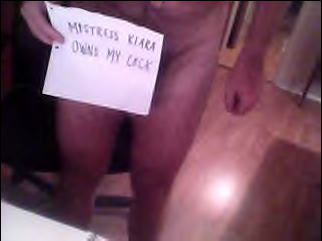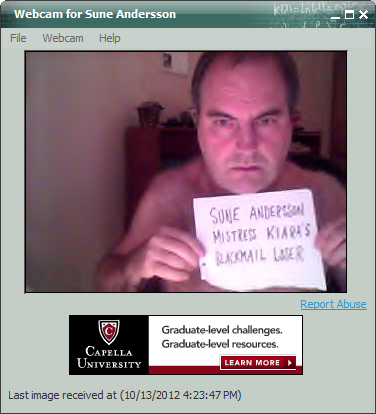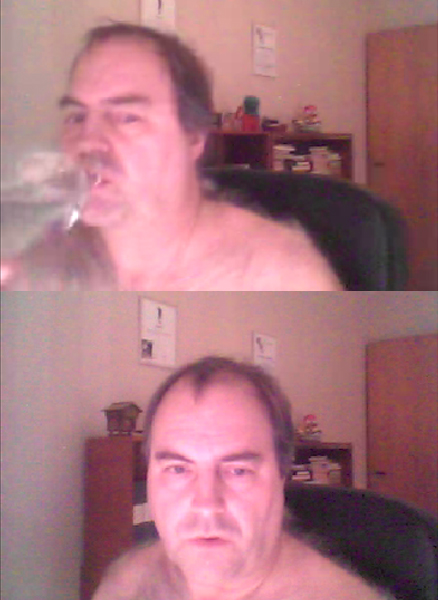 Full Name: Sune Andersson
Age: 51
Married?: Yes
Sex (How often? good/bad): it is ok
Kids?: No
What kind of work do you do?: house builder
Kinkiest fantasy:  To be blackmailed and verbal humilated and pantyhose
E-mail:  loosersune@hotmail.com
Wife's Name:  Carina Andersson
Yearly Income (approx):  arund 50 000
Cell Phone Number:  0046-736899988
Facebook: Sune Andersson
BILLS
House Payment/Rent: 600
Home & Cell phone bill:  100
cable bill: 50
light/heat bill (monthly): 50
extras (clothes, books, online accounts, etc): 75
all other bills:  500 for foods and eat out in restaurants
Home and Work Phone Numbers:
0046-736899988 and
0046-755505020
Boss' E-mail:
per-erik_svensson@hotmail.se
Girlfriend/Wife emails:  carinaand63@hotmail.com
Girlfriend/Wife Cell and Home numbers:  0046-769351437
FRIENDS AND FAMILY
Name:Catarina Pettersson
address: Montörvägen 8, 168 31  BROMMA
phone number: 0046-736899988
:email: cattis2008@live.se
So, here's the deal, sune… If you want all of your info and pics taken down, I'll do it (AGAIN), for a tribute (AGAIN). you wanted to come crawling back for a shitty $200 per week? Fuck that! This time it's $100 per pic and $50 per line of info removed LOL! My bank account is waiting…
Lastly, guess who's back boys and Girls – James! he BEGGED Me to take 5 pics of him on cam today, so I did, and then he BEGGED Me not to post them… But of COURSE wouldn't pay again, so here they are. Enjoy!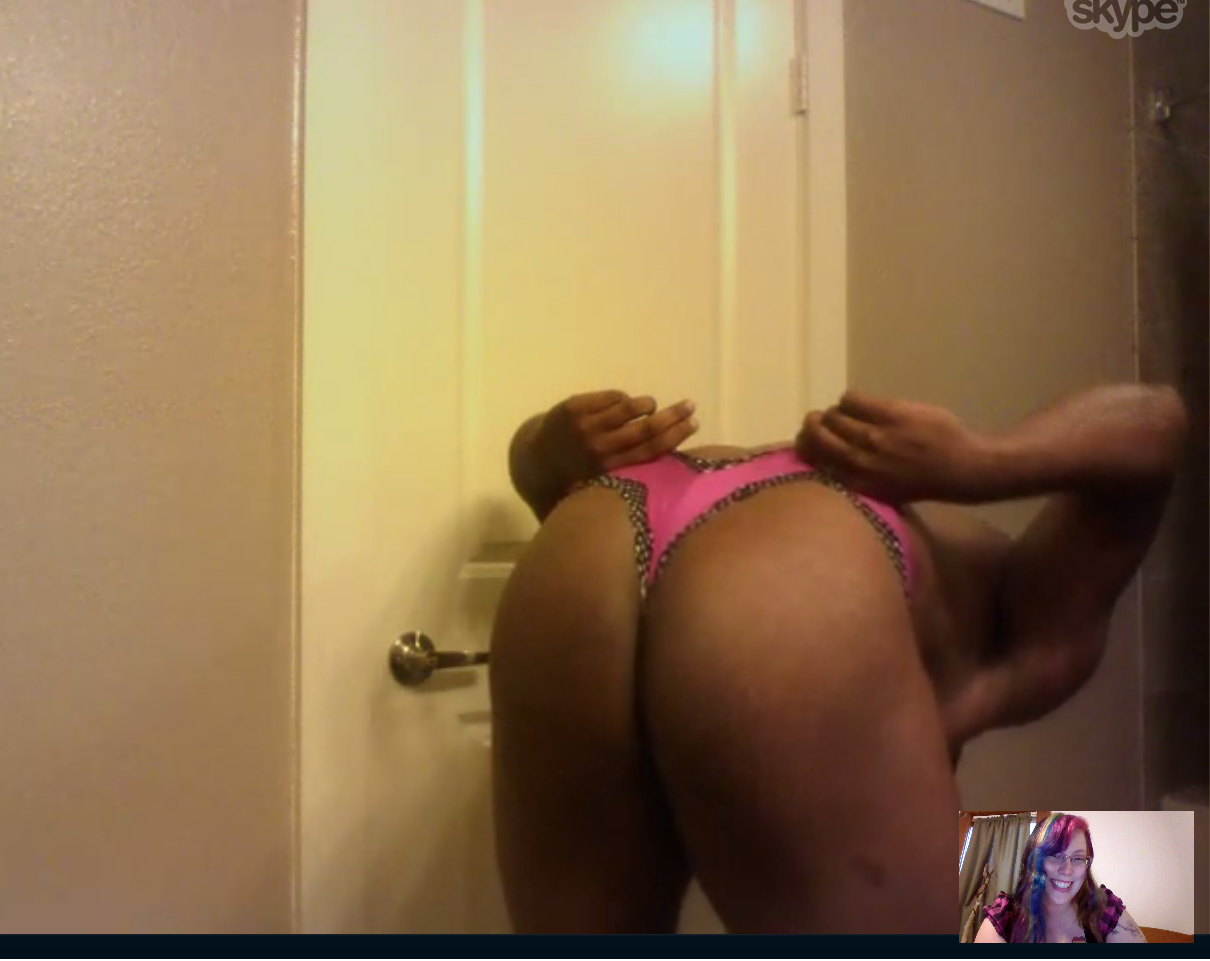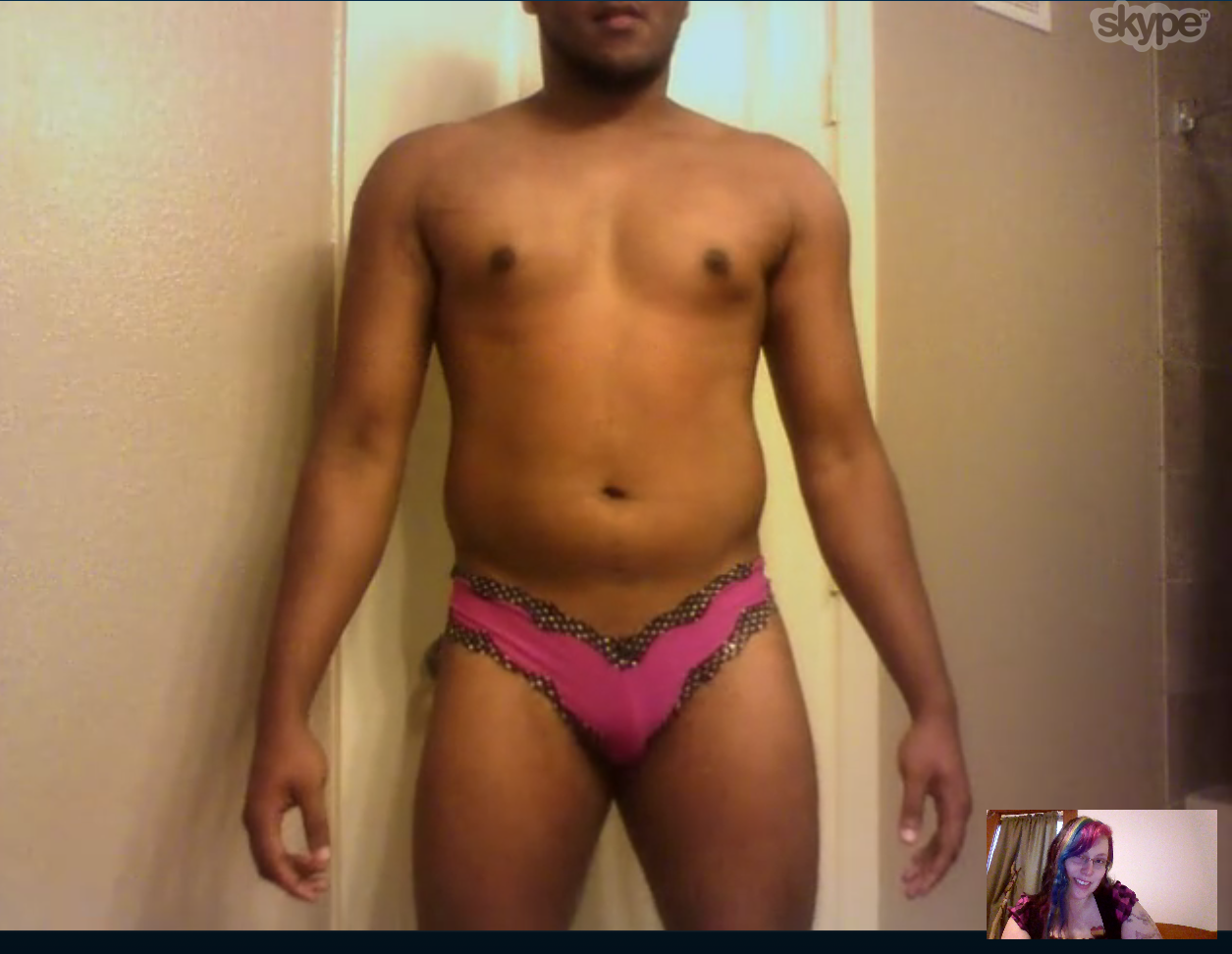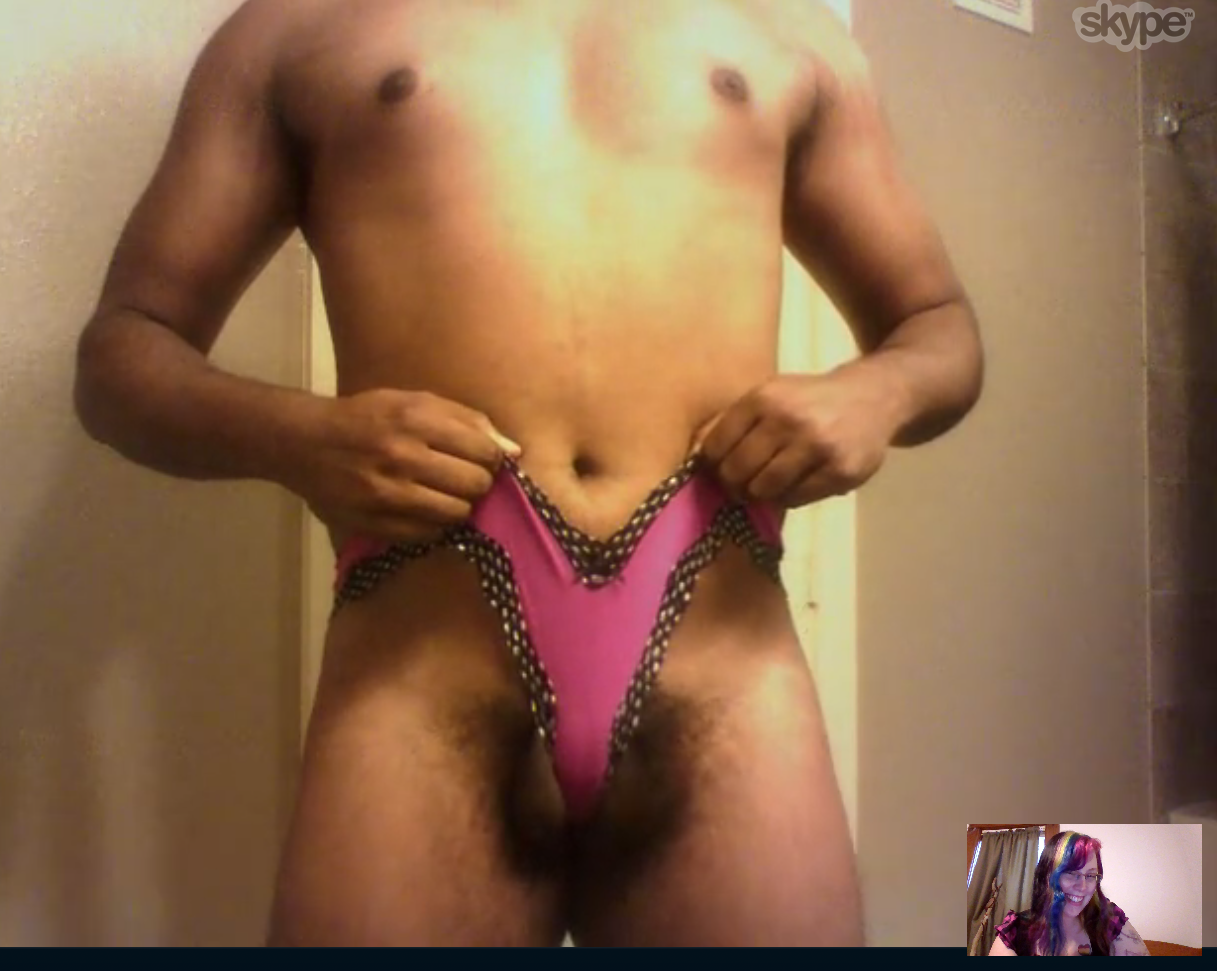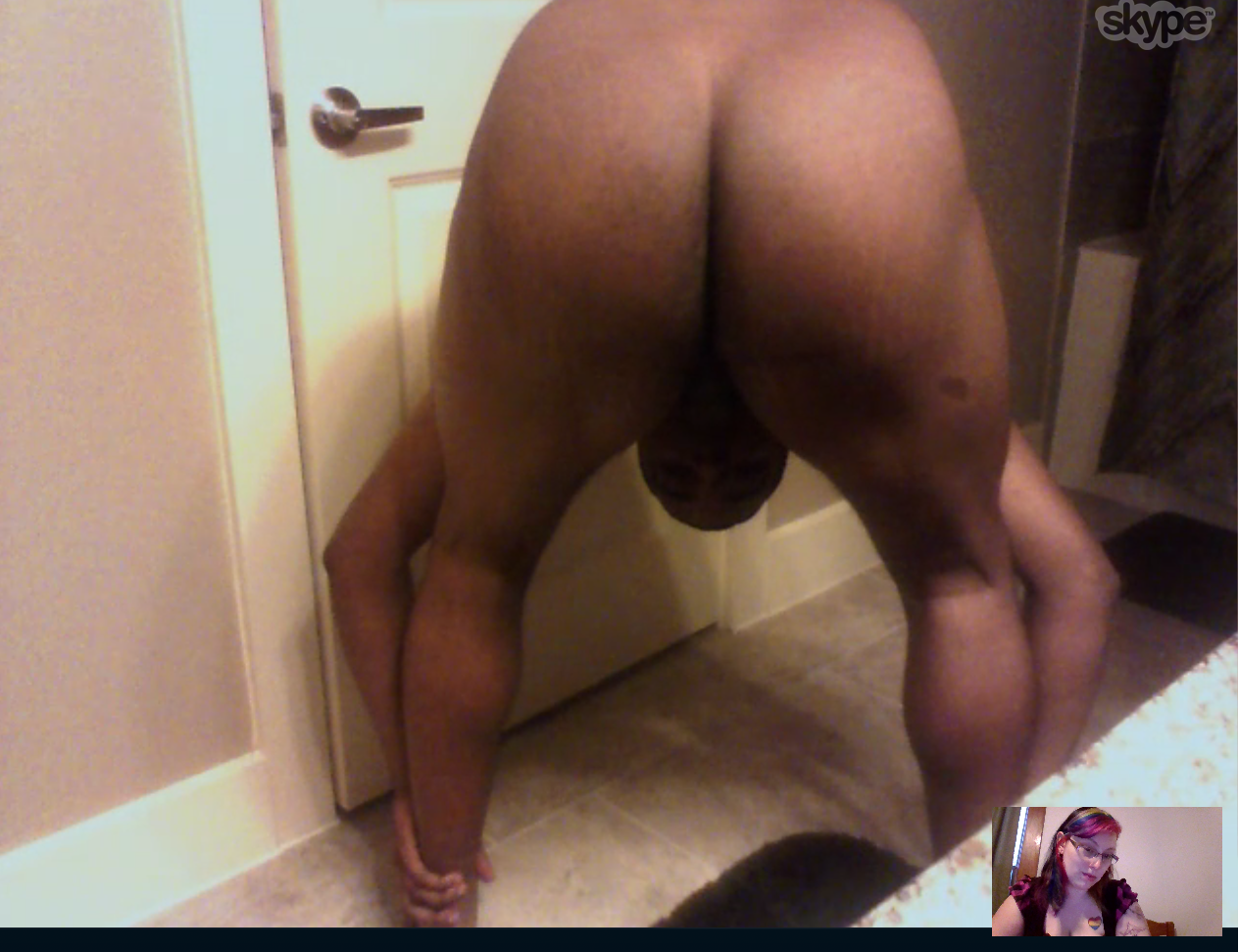 —Tribute Me!—
—Buy My Fetish Clips!—
—Connect With Me—
Main Website: Financial Domination Princess Kiara
Serve Me and My Friends: Pretty Punk Princesses
Amazon wish list: http://www.amazon.com/wishlist/3C5E4AZCW0649
Follow me on Twitter: http://twitter.com/#!/DominaKiara
email: dominakiara@gmail.com