I love Mondays. They are super chill for Me because all of My good puppets are back to work, making My money for Me. It gives Me time to sleep in, fuck My Boyfriends/Girlfriend (depending on where I ended up the night before lol), and of course spend all the tributes I received last week! So let's get started with that, shall we? Keep in mind that this is only paypal – I don't have the time, energy, or inclination to add in tributes I've received via Niteflirt, Amazon GC, IWantClips, Clips4Sale, Clipvia, etc.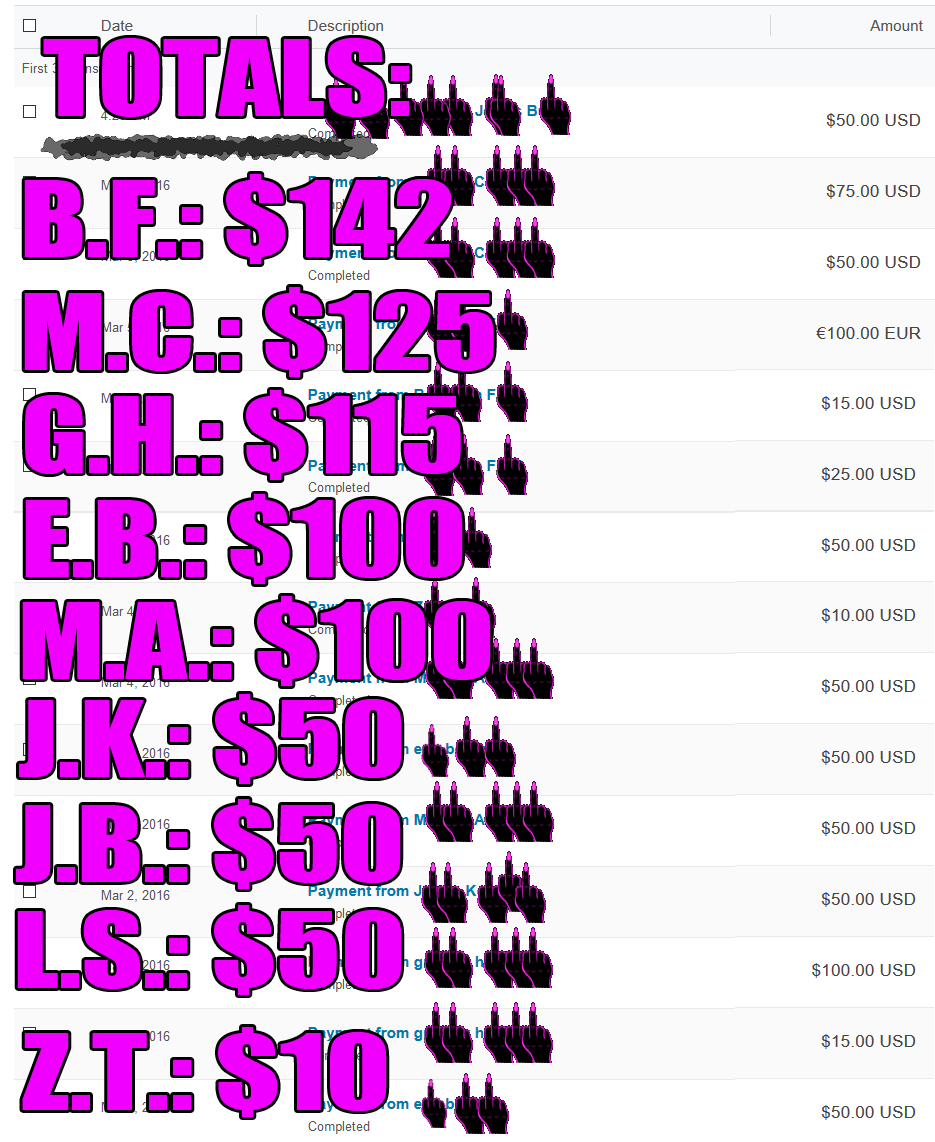 So this weeks numbers APPEAR better at first glance, right? But that's probably because you're not looking at them with a critical enough eye…. Yes, I have added to My stable of good puppets serving and tributing Me. And Yes, My weekly paypal total has grown by 43% (From $517.50 in financial domination tributes and femdom session payments to $742). But let's take a closer look at these numbers, shall we? Yes, My top 5 are ALL $100 in femdom cash for My Perfection, but NONE of them are over $200, whereas My last week's biggest losers had 2 losers sacrifice over $200 to My happiness as their financial Goddess! That's unacceptable, puppets! you should be ashamed! I'm ashamed FOR you!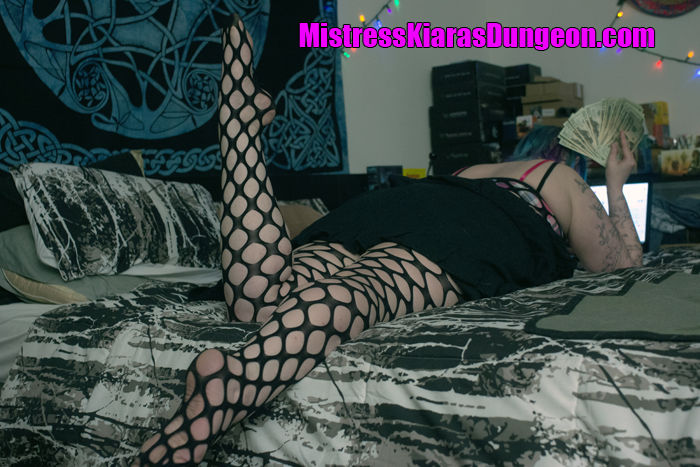 I will say this, for those of you returning from last week there is one TINY exception – L.S. – better known as My brainwashed douchester, has been buying gifts from My wishlist like CRAZY! This lovely (crotchless!) fishnet suit came in this week, along with the tributes from last week and a video game that he bought Me. Granted the stupid fuck bought it for a system that I don't even HAVE, so he's got some work to do in regards to how to shop for a financial domination Goddess… But at least he's trying… I made him pick up some extra shifts at work this week too, and then drained him of his remaining spending money for the first half of the month.
The rest of you, though, do you really have an excuse? M.A. was My TOP financial domination blackmail fetish loser last week, and this week you're barely in the top 5!? Being My blackmail fantasy slut, you should know better, Michael Ammons! After I posted your phone number (724-413-6818) all over twitter and everything? LOL! I guess that Craigstlist post didn't do anything for you either, did it? you're just lucky it got removed before the REAL sluts started texting you LOL!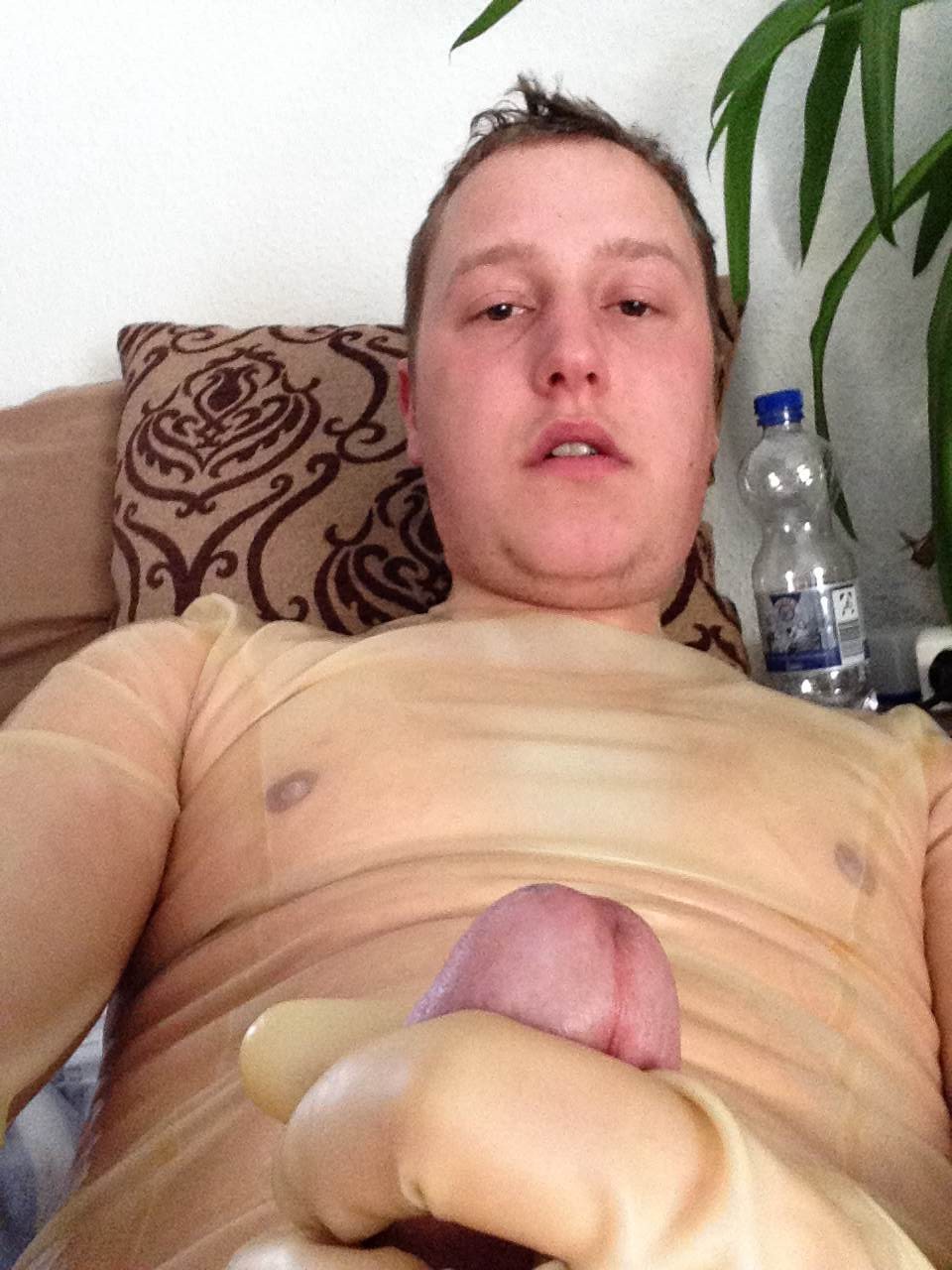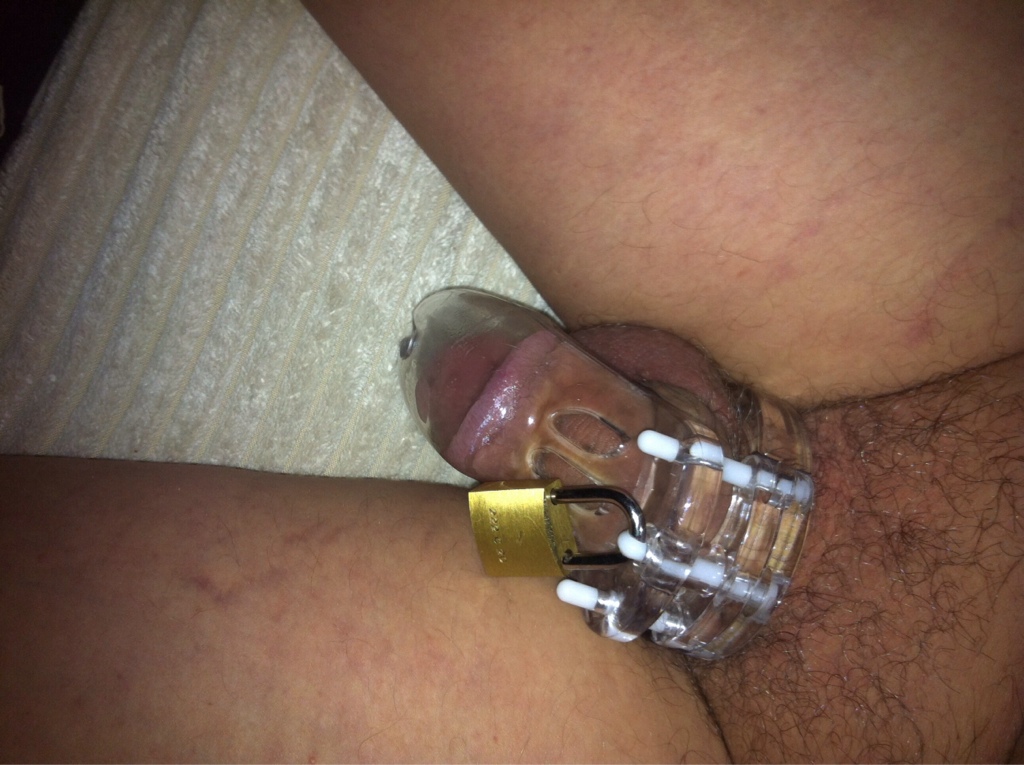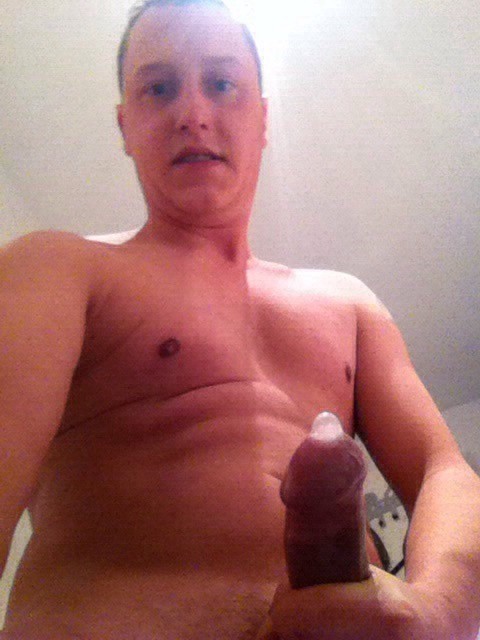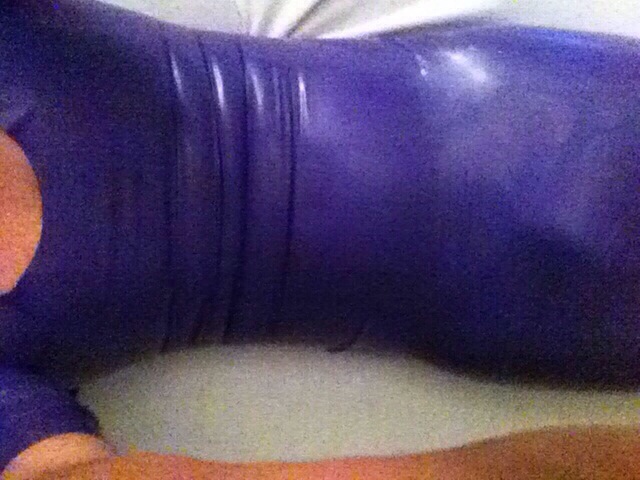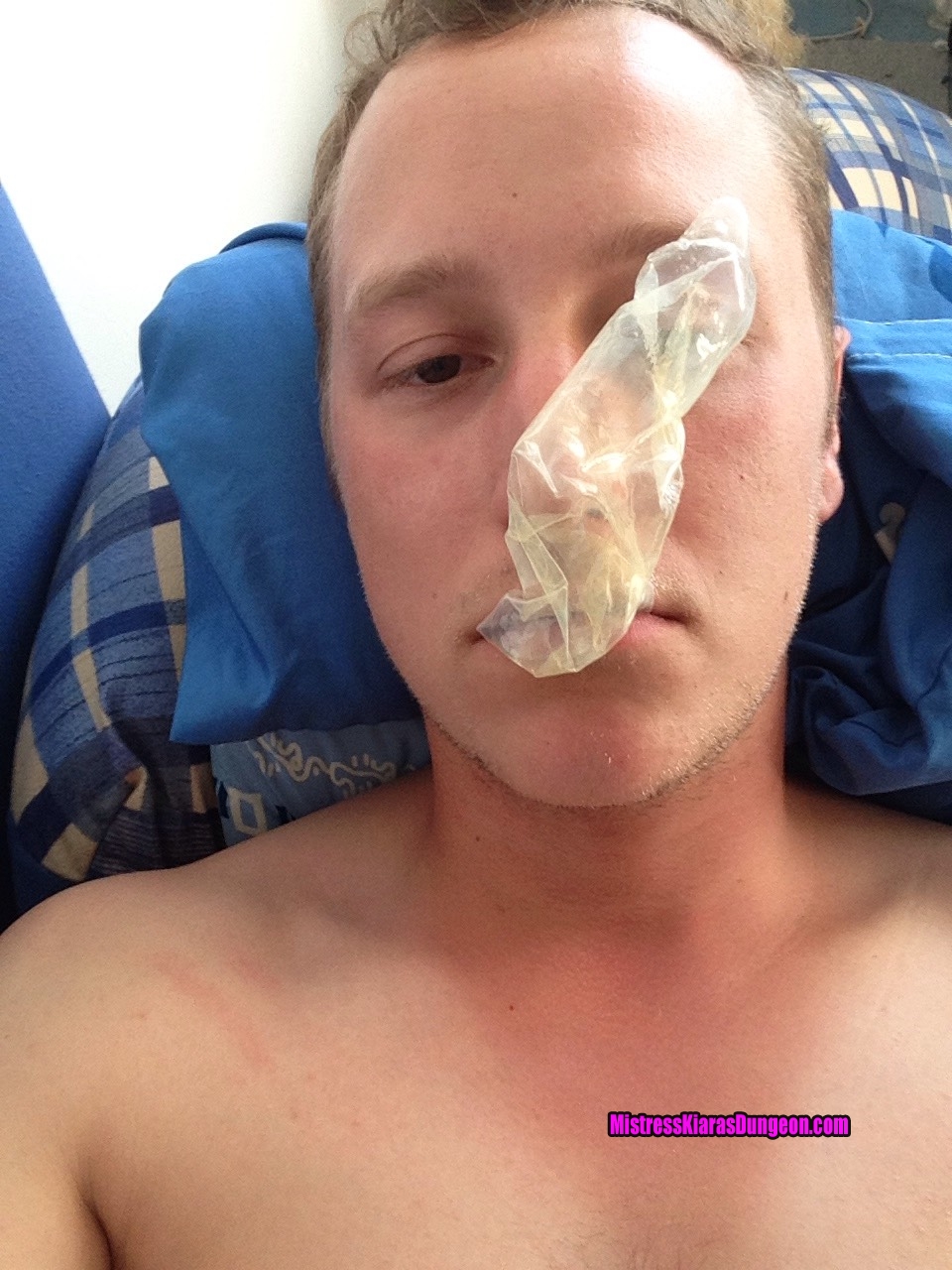 So while we're on the subject of blackmail fetish, I DO have a new sissy worth mentioning! he is My biggest loser this week, and here are just a FEW of the pictures that he sent Me of him in latex outfits, in chastity, and trying to make his little dicklet look big for Me LOL! loser beni signed a very special blackmail fantasy contract where he will be paying Me $100 each month to see himself exposed on My blog with NO option to remove his pics/info! It'll be just pics unless I decide he hasn't tributed enough to keep Me happy LOL! Keep spending for Me, you blackmailed sissy!
—Tribute Me!—
—Buy My Fetish Clips!—
—Connect With Me—
Main Website: Financial Domination Princess Kiara
Serve Me and My Friends: Pretty Punk Princesses
Amazon wish list: http://www.amazon.com/wishlist/3C5E4AZCW0649
Follow me on Twitter: http://twitter.com/#!/DominaKiara
email: dominakiara@gmail.com