So I'm a bit saddened by this one actually. @londonsubloser, AKA simon morrison, was quite the good slave for about a month. he even made his first blackmail payment on time and did a session with Myself and Empress Hana where We discussed his next payment and he made Us some adorable signs.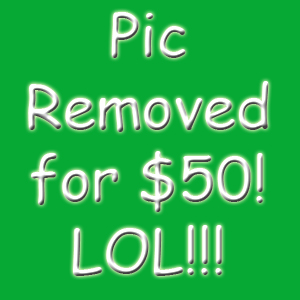 simon sent his initial blackmail tribute as well as his second financial blackmail payment without being told. he even asked Me to allow him to send several other tributes throughout his time serving Me, which I graciously obliged lol.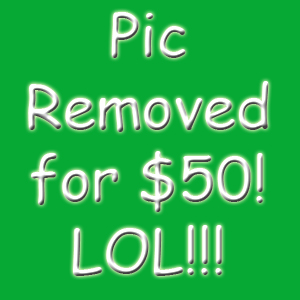 he was so embarrassed to take these pictures for Me, bu t I know he was turned on too… he would have to sneakily call or Skype Me when his girlfriend, Naomi, was away. It was a really fun arrangement, knowing that I was his secret, and that his life would be ruined if she should find out. Knowing that he had to do EVERYthing I said, or else….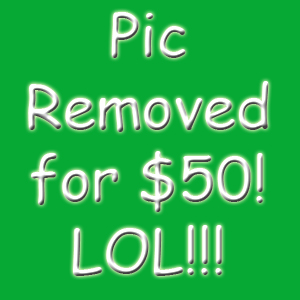 But, alas, simon morrison, you are late on your third blackmail fetish payment to your blackmail Mistress. I have been more than fair – giving you a few day's grace period – but you have not replied to any of My texts, Skype messages, or emails. So now you must suffer the consequences of being exposed in My blog…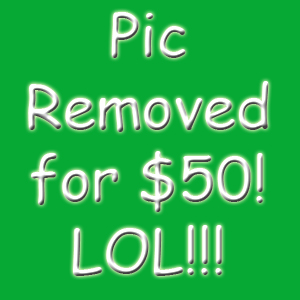 Not that you have much to expose, lol! No wonder you were 'terrible' at sex! I'm sure when Naomi finds out (and she WILL find out, I assure you) that you will be single and lonely again and come crawling back to Me for attention…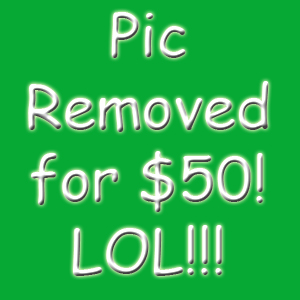 Well, simon, I have news for you… If you want My attention, or to get your pictures and personal information removed from My blog, you'll have to pay the recompense fee in your blackmail contract. Have fun with all the emails, letters, and phone calls that you and your girlfriend will undoubtedly get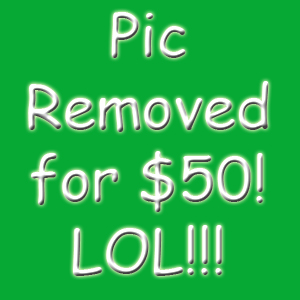 PERSONAL
Full Name: simon morrison
Age: 40
Married?: no
Faithful: yes
Sex (How often? good/bad): never, I am terrible at it
Kids?: none
What kind of work do you do?: accounting
Kinkiest fantasy: being blackmailed by Domina Kiara
Pets?: cat
Car you drive (make, model, year): Ford Focus 2013
E-mail: spm1976@yahoo.com
Wife's Name: Naomi
Yearly Income (approx): $60,000
BILLS
House Payment/Rent: $2,500 monthly
Home & Cell phone bill: $100 monthly
cable bill: $100 monthly
light/heat bill (monthly): $200 monthly
credit card bills (monthly total):
extras (clothes, books, online accounts, etc): $250 monthly
entertainment (movies, dinners, etc): $250 monthly
all other bills: $200 monthly
SIGNIFICANT OTHER
Girlfriend/Wife emails: naomijanewilson@yahoo.com
FRIENDS AND FAMILY
Give Me the information of at friends or family members.
Name: Nick Morrison
address: 3 Ainslie Close, Hereford, Herefordshire, HR11 JH
phone number:01432 847185
Write a letter to your parent or partner stating your nastiest fantasy and type your full name
at the end:
To Naomi,
I wanted to share with you my biggest fantasy. I have met online the most amazing woman
called Domina Kiara. She is a dominant woman, who has seen me for the submissive that I
am. In a short space of time I have become totally captivated by Her, and addicted to Her. I
feel so incredibly drawn to Her that I have begged her to indulge my biggest fantasy, which
is to submit to being blackmailed by Her. I have begged Her to use compromising
information I have provided to Her to exercise Her control over me, and to use me as a
financial slave. She is far more deserving of my money than I am, and over time She will be
taking increasingly more of it. It feels so totally natural to submit to Her in this way. I have
also begged Her to help me become a better sissy. Needless to say, I don't feel like much of
a man around Her, and so will be starting to dress more and more as a sissy slut. Ultimately I
want real men to want to use me as a sex toy.
I realise that this news will be shocking and disappointing to You, but pleasing Domina Kiara
is the most important thing to me now.
Simon Morrison
~*~*~*~*~*~*~*~
What else is new? Well, while I haven't released a new clip lately, I do have a good reason. I've made an entirely new website! This one, if you couldn't tell by the header, is dedicated entirely to My favorite thing – blackmail fetish. So many Mistresses do not do real blackmail, but I have been enjoying blackmail fetish for over 10 years, and this site is a testament to that. It explains the differences between the different types of blackmail I offer, and it also explains the different types of blackmail contracts that you can purchase. Each blackmail contract is written up individually for each blackmail slave, so I don't have any just for sale on the website. But if you use the contact page to message Me, I will happily write up your custom contract, assuming you've followed the rules of course…
As always, you are free to message Me on any of My clip sites, or send Me an email at dominakiara(at)gmail.com if you need further assistance from Me – your number 1 Mistress.
—Tribute Me!—
—Buy My Fetish Clips!—
—Connect With Me—
Main Website: Financial Domination Princess Kiara
Serve Me and My Friends: Pretty Punk Princesses
Amazon wish list: http://www.amazon.com/wishlist/3C5E4AZCW0649
Follow me on Twitter: @DominaKiara
email: dominakiara@gmail.com