Happy Spring! Summer is My favorite season, but spring feels like the drumroll before summer's official arrival. Some BIG updates are coming soon to make sure that My summer is the best it can be, so let's jump right into it!
My Birth Month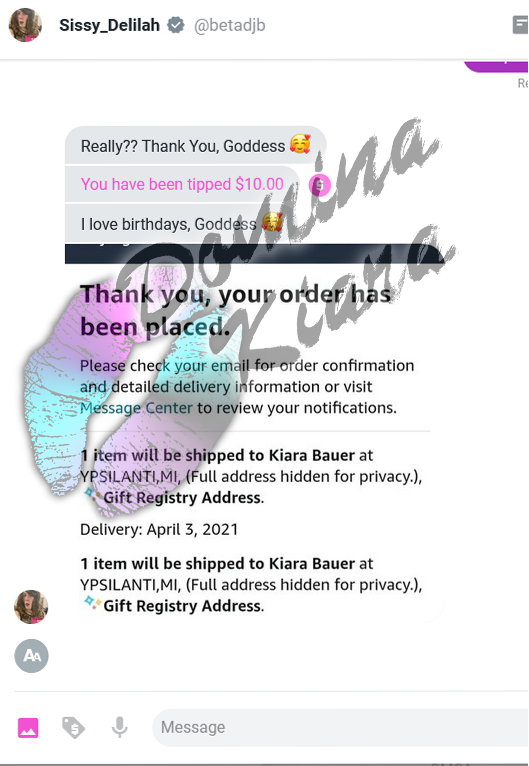 April is the month in which I was born, and thus the whole month should be spent celebrating! As you can see by the screen shot above, My good subs are already working on getting Me the lovely gifts I deserve. Get your ass over to and buy Me a gift yourself, or check out My

tribute page

and just send over some sexy cash to make Me smile! The 20th is My official birthday, so be sure NOT to bother Me with ANYTHING but tribute notifications on that day.
Getting Vaccinated – 1 Shot Down, 1 to Go!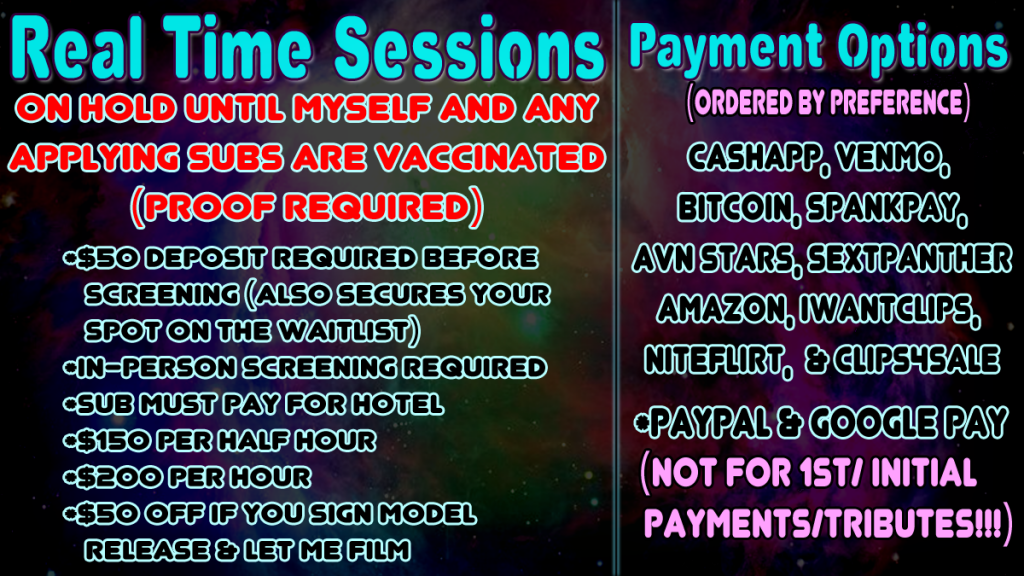 Last month I posted about My plans for doing real time dominatrix sessions after being vaccinated for covid. Well good news! I got My first shot last week and I will be getting shot 2 in about 2 more weeks. 2 weeks after that (around the second week of May) I'll be as protected as possible! At that time I will start contacting people who have paid to be on the wait list. If that's  you, you will be contacted via email in the order in which they were added.