So, as many of My long-time boys know, I started out as a strictly-online Mistress. I always had an offer on My website for slaves, subs, and fetishists to serve Me real time, but never actually pushed for it. I played with My boyfriends, girlfriends, and play partners, but that was about it. This year, though, that has completely changed…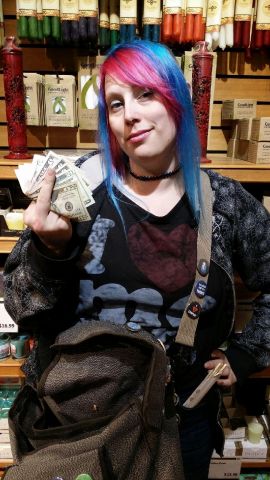 I am sure ALL of you have noticed how little I've been around online lately. That is, of course, at least in part due to the unfortunate tragedy that I mentioned in one of My previous posts involving My uncle. But more than that, I have found a unique love for real time sessions! The pic above is from a German loser who approached Mistress Malvasia and I about taking Us out to coffee and dinner. We agreed, of course, for a fee… This pic is Me holding My half of the (small) tribute he brought for Us.
Yesterday, Mistress Malvasia and I had her 'puppy' take Us out to eat and shop. he couldn't afford much and didn't have too much time, but I thoroughly enjoyed it! The best part was, we got to do some hilarious public humiliation with him too! This guy was a foot fetish freak, so We brought little baggies of Our precious foot dust and sprinkled it on puppy-boy's salad like Parmesan cheese lol! At once point he ordered a coffee, and Mistress Mal and I decided it needed to be 'sweeter,' so We both spit in it. he was in heaven! We went on a quick little shopping trip to Whole Foods and they had cherry samples there. Malvasia and I ate the cherries and puppydog was more than happy to suck on the pits the whole time We shopped with his money LOL!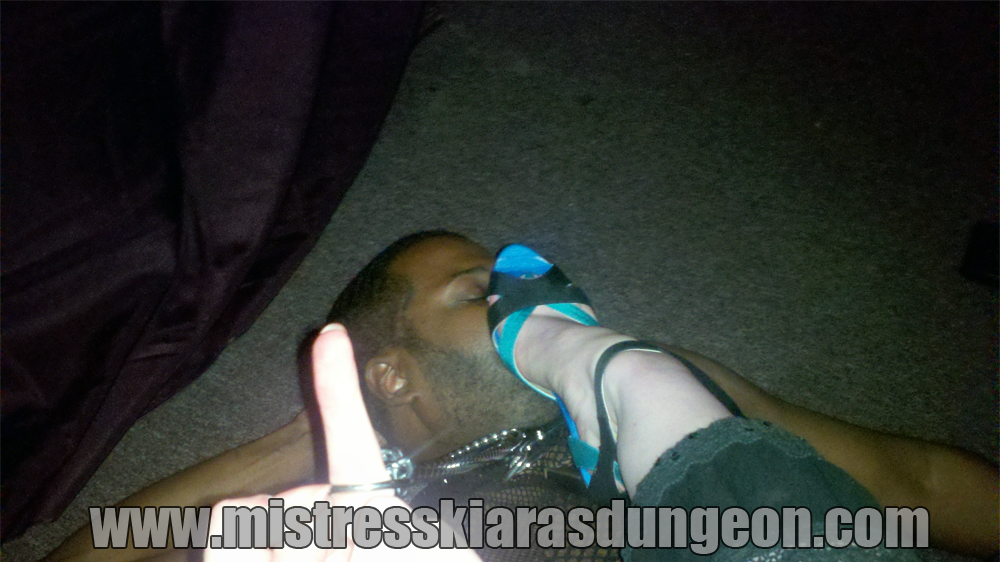 But it's not JUST about the money. Don't get Me wrong, money is great! But the POWER I feel when I am actually in physical contact with the sub that I am dominating is so exhilarating! I don't just hear this submission in his voice or see him squirming as I stare him down… But I actually get to feel his skin give way under My feet and shoes… There's nothing better…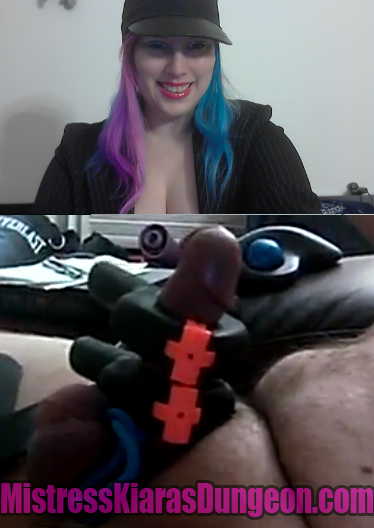 Stuff like this cam session will, of course, still happen for Me. I still love online sessions! But if you can find yourself a way to the Ann Arbor, Michigan area, I will GLADLY play in person over online…