Where has your femdom Mistress, Kiara, been? I've been around. Not much has happened, really. I'm still here, still draining & training  submissive pets lol. Honestly, My life is Perfect, and it doesn't really involve you 😛 but you can still try to impress Me and maybe I'll think of you while I'm relaxing and living the life of the Queen I am.
Fuck Schedules!
Mistress has decided that I don't need to be held down by stupid things like fetish blogging schedules. Let's be honest, are you even here to read these? Or are you just over there jerking it to My femdom pics and clips? So fuck it – Mistress will update when I feel like it or when I have something big to share. Deal with it lmao!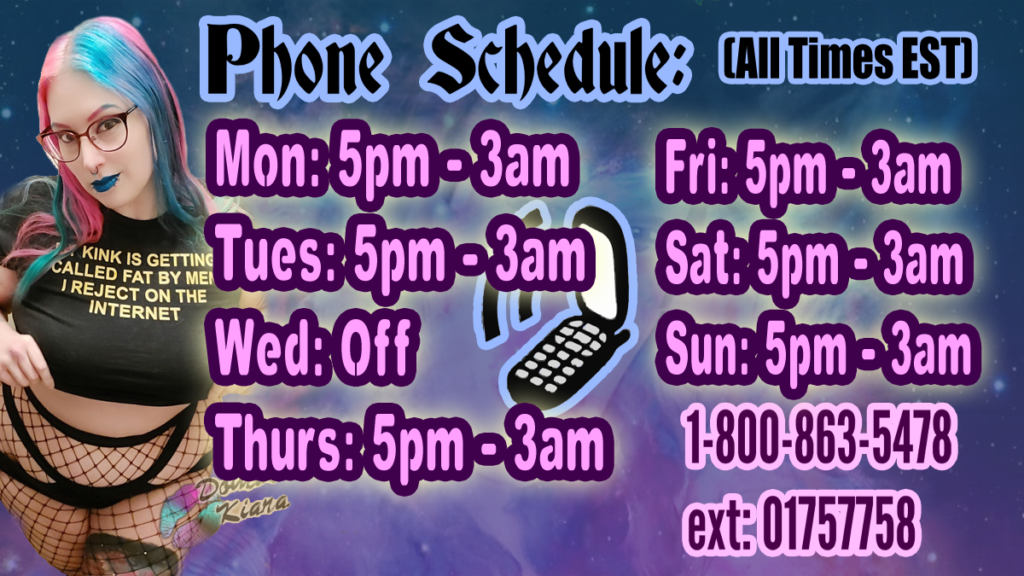 Don't worry – I'll still be sticking to My login schedule and trying to release clips once every other week or so. you'll still have femdom content from Me for your spank bank and will be able to setup fetish sessions with your Mistress.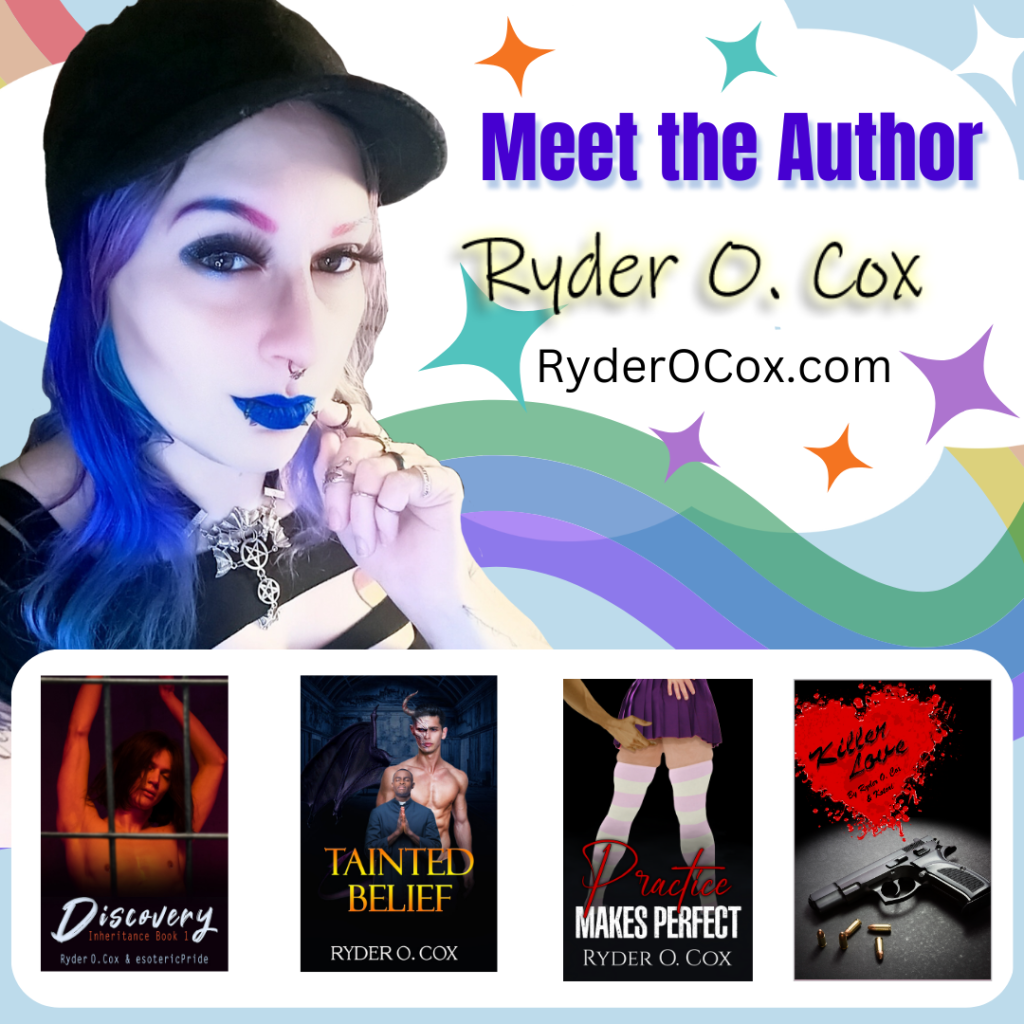 I'm sure most of you already know this, but your Mistress is an officially published author! I use the pen name Ryder O. Cox and write spicy, steamy, and extra sexy erotic fiction. I've written four books, one of which is completely free! That one's called Practice Makes Perfect, and it's about cross dressing, so I know some of you are gonna LOVE it!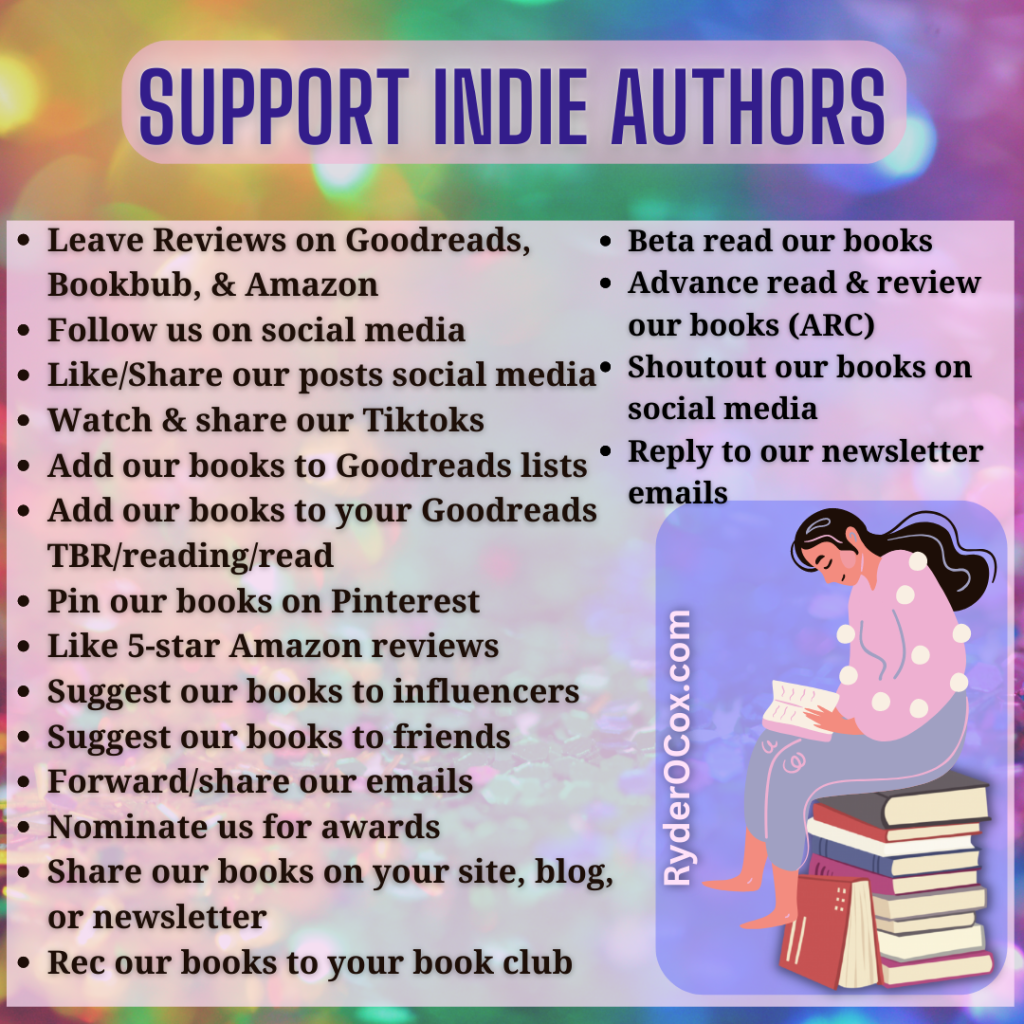 If you want to support your femdom Mistress even more, read My books and leave ratings & reviews on Amazon, Goodreads, Bookbub, and anywhere else you like. you can also subscribe to My author mailing list and see the latest updates from Me on My author journey. More free ways that you can help Me become a famous smut author can be found on this page of My site.
Mistress is still continuing to move all of My too-sexy-for-Twitter femdom & fetish content to LoyalFans –  a platform that has had no problems adhering to the new adult content guidelines. I've been focusing lately on releasing clips there for free, and I'm running a permanent sale of 'first 3 days free for new subscribers' just because I know that once you subscribe you won't be able to resist seeing more of My sexy fetish content! Don't miss out on all the hot pictures and videos that I'm posting there every day, go subscribe!
Just wanted to remind you that I have a new twitter  – @TheDominaKiara so go be sure to follow Me now and get all of My safe for work femdom & fetish updates – like this one!
Happy New Year, everyone! Free task for subs – think of Me making out with My boyfriend while you make out with your hand at midnight tonight.

It'll never happen, but you can dream, right?https://t.co/27ZVRwnxas

femdom fetish humiliation mistress domme goddess humiliatrix pic.twitter.com/uYo8ObiAVY

— The Domina Kiara (@TheDominaKiara) December 31, 2022

Another of My favorite fetishes of course is small penis humiliation. That's why I made rate my tiny penis – a free website dedicated completely to tiny pindicks showing off their short comings for Me and My Domme friends to laugh at lol!
We average between 200-600 views every single day from other tiny dick boys and the femdom Mistresses like Myself who love to laugh at them. Want to feature your little dick for free small penis humiliation? Check out the site and get your pinidck posted LOL!
Want 10% off femdom & fetish clips from Mistress Kiara?
Join My mailing list! Every time I send out a list, subscribers get a new coupon code for 10% off on purchases in My IWantClips store! You'll also get exclusive content & additional coupons. It's free, so what do you have to lose? Subscribe now!

All subs get 15% off on IWC every month, plus tons of sexy pics and clips for free that aren't available ANYwhere else! I'm also throwing in a free honest dick rating for all new subscribers! Send Me your best dick pic and I'll let you know what I think of it. What are you waiting for? I SAID go Sub NOW!!!
That's all the updates Mistress has for now. As far as new content, in case you missed it, I've 2 new clips, 1 new audio clip with My bestie, Maven Malice, and a few new pics to My femdom store. But remember to pay your cum tax if you make a little mess… LMAO! And remember, the pics & assignments are always free to Loyal Fans subscribers. Enjoy~!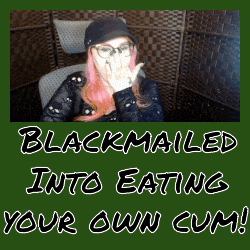 In this nearly 18 min clip, I tell you about one of the best ways to stick to eating your own cum – through blackmail of course! I even show you a clip of a sub who is regularly blackmailed into eating his own spunk lol. Buy it now and this could be you!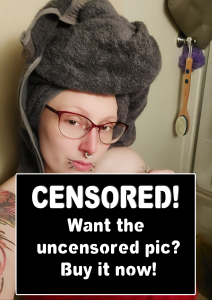 100% FREE for LoyalFans subscribers!
Buuuut if you're too stupid to subscribe, or just like paying almost a month's worth of LF subscription for a single pic, feel free to buy it LMAO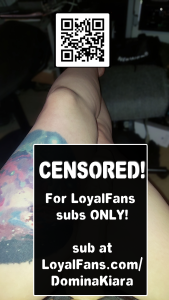 100% FREE for LoyalFans subscribers!
Buuuut if you're too stupid to subscribe, or just like paying almost a month's worth of LF subscription for a single fetish pic, feel free to buy it LMAO!
I'm gonna be rich(er) once you all see this pic of My 8 inch strap on resting on My sexy, thick, tattooed thighs with My Perfect feet teasing you in the background!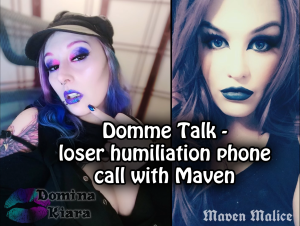 I gave Mistress Maven a call and we just got to talking about one of My saddest subbies, cody. We berate him for his sissy and pussy free incel life, really tearing into him and laughing the whole while. Enjoy this 29 min phone call LOL!
This one is audio only, but it is WORTH it! Don't miss out, buy it now!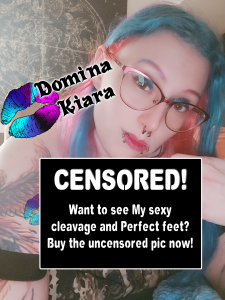 100% FREE for LoyalFans Subscribers!
but if you're too dumb to subscribe, you can buy it here for almost what it would cost for a month's subscription LOL!
Just a sexy impromptu pic I took for My LF subs. Enjoy!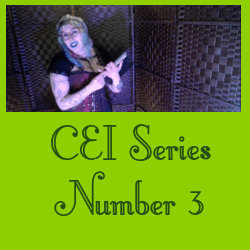 Are you running out of ideas on how to enjoy the nasty spunk that you squirt out of your dicklet so often? Have you grown tired of the same old 'squirt into your hand and lick it up' instructions? Or are you perhaps new to all this? Have you never tasted the 'glory' that is your own semen? Either way, this series is for you! This is clip 3 in the series, but you can enjoy them in any order you wish. There's no real progression to them. This one is more focused on those of you who are new to this and have problems with the taste of your own jizz. Have fun eating your cum in creative ways LOL!
Find Me Here: All My Links
Amazon wish list: http://www.amazon.com/wishlist/3C5E4AZCW0649
Follow me on Twitter: @TheDominaKiara
email: dominakiara@gmail.com
Follow your femdom Mistress and share My content: