Summer is finally here and I am having a blast! What have you been up to so far? your findom Mistress and femdom Queen has been doing a lot of back-end work, but here's some stuff that actually might affect you!
New Editing Software

So first off, I finally got My package!!! I ditched Adobe and got a copy of DaVinci Resolve for video editing, and UPS finally found the package and delivered it last month. It's far better in pretty much every way so far. There's been a bit of a learning curve, but so far I am super impressed! Plus, check out this awesome editing keyboard that came with the software! I am in love! And it only cost $300 or so, so My subs can feel free to reimburse since your findom Mistress makes all this content for you anyway 😛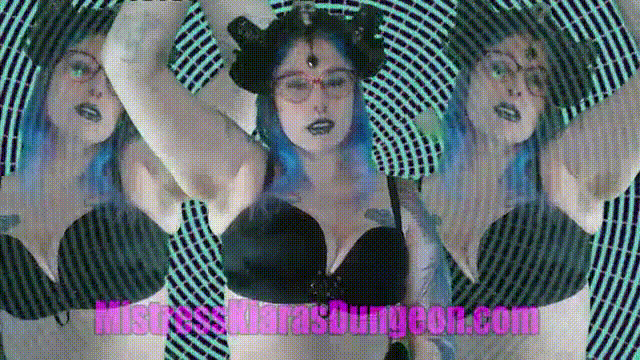 Last month, your Hypnodomme Mistress posted about how I was struggling with getting customs done. Well, I've got one delivered so far, thanks to the new clip editing software, and it's available for you to purchase as well! It's been out less than a week and it's already headed toward being a top seller! It's 29 minutes long, so make sure that you have the time and mental bandwidth to sit and really let this one take over.
Are you prepared to have a trigger embedded by your hypnodomme so deeply in your subconscious that you have no choice but to jerk off for Me every time you see the end card in any of My clips? The subliminal messages in this clip will make it so that you feel an insatiable need to stroke for Me any time you see that beautiful picture of Me… Do you think you can resist the binaural beats, entrancing tones, spirals, and special effects of this clip? Buy it now and find out!
I still have 3 customs that need to be finished. Two are voice only and will be pretty easy as long as I can coordinate with the other people I'm recording with, but the third is another custom curse. I'm sure most of you know that, like hypnodomme content, femdom witchcraft takes time. I will be releasing a little bit of new content between now and the time that I finish the customs, but it's all pre-recorded or voice only (possibly with some special effects) so look forward to that this month!