Things are still going great for your Goddess! Here's a glimpse into how I enjoyed Pride Month 😉
Pride Month Was Great!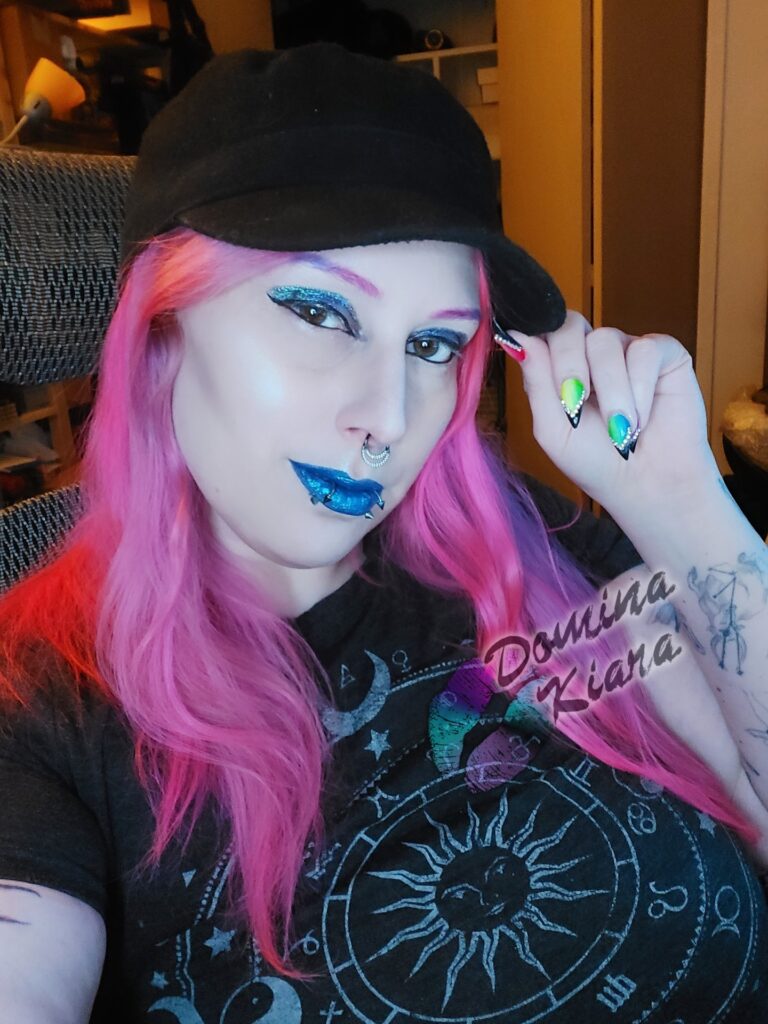 June was Pride month, as I mentioned in My June update, and I am still in love with My rainbow pride manicure! I have gone on about 4 dates this month with women and non-binary folks this month and they all loved it! It cost about $180 for the manicure and the simple green glittery pedicure I got. A good sub already reimbursed it, but feel free to reimburse again lol. I'm going on another date this weekend, so you can look forward to more reimbursement opportunities then too.
Losing Weight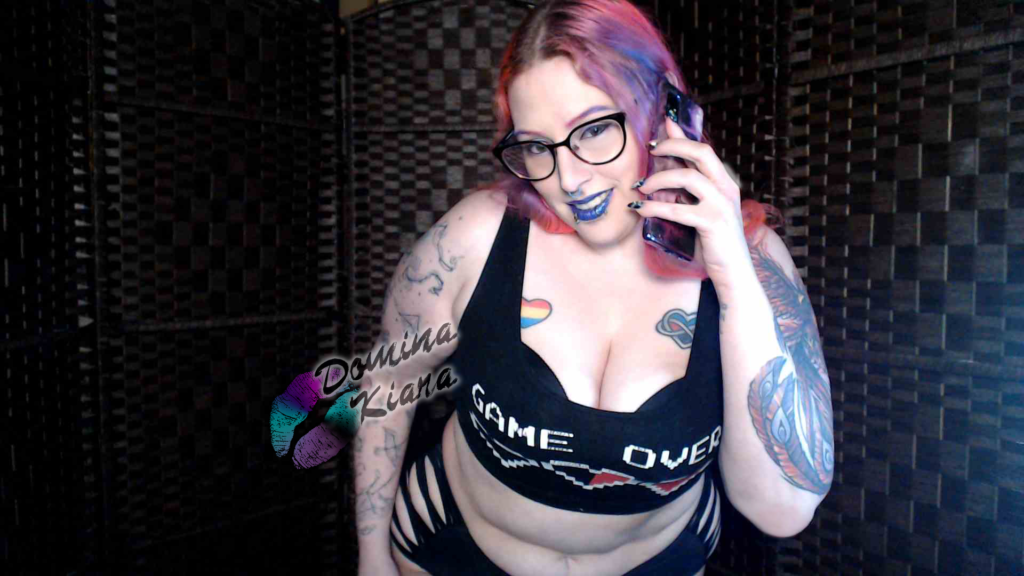 So I haven't been taking many full body pictures or clips lately because My body has been changing so much. I have lost over 30 lbs over the past few months, and I'm pretty damn happy about it! I don't think I'll ever not be a BBW (I had a belly even when I was like 130 lbs) but I am loving the way I feel and look. Look forward to more body worship femdom content from Me as I embrace My new found love of My body even further!

Happy Pride Month! In this ~12:30 min clip, your Succubus Demon Queen blasphemously uses Bible paper to roll a cigarette made from magical herbs. I have blessed these herbs – or are they cursed? While blowing each hit of magical smoke in your face, I tell you about how this magickal smoke made Me gay, and it will do the same for you! Buy the clip and become My fag bitch!